Introducing the Bamboo Bar: Coming Soon to The Elevate Summit

Let's discuss Bamboo Love.
Within the halls of BambooHR's office, Bamboo Love is not some hollow term thrown around only during semi-annual company meetings or a disingenuous catch phrase concocted by our marketing department when a particular campaign calls for it.
No, Bamboo Love is a reflection of the heartfelt love and camaraderie that we feel for fellow Bambooligans; it's indicative of the passion we have for our software; and it's the term we use to describe the feelings of appreciation and loyalty we have towards our customers. Simply put, there's a lot of love at Bamboo! So much that it often takes new hires a while to get used to all the genuine love that permeates the culture at BambooHR. "Wait—it's real?!"
We mean it when we say we love working with and associating with our customers and other HR professionals, which is why we are especially excited to offer a Bamboo Bar during the entirety of our upcoming user conference The Elevate Summit on April 26-28. So what, exactly, is the Bamboo Bar? It's room set aside for attendees to meet one-on-one with BambooHR support heroes and get all their Bamboo and industry best practices questions answered.
So, whether you're looking to improve the way you use our reporting features, or looking for shortcuts in our ATS, or trying to figure out this new Bamboo Payroll thing, or whatever, we'll be ready to help you. In person! We can't even tell you how excited we are to meet so many of our customers face-to-face for the first time. Here's all you need to do to enjoy the Bamboo Bar in its full glory:
Step One: Sign up for The Elevate Summit
Step Two: Reserve your spot at the Bamboo Bar.
Step Three: Go to the Bamboo Bar and elevate your Bamboo game.
That's it, that's all you have to do. And if we haven't whet your appetite enough, here are three real-life support heroes you can meet at the Bamboo Bar.
Tara Martell – Director of Customer Success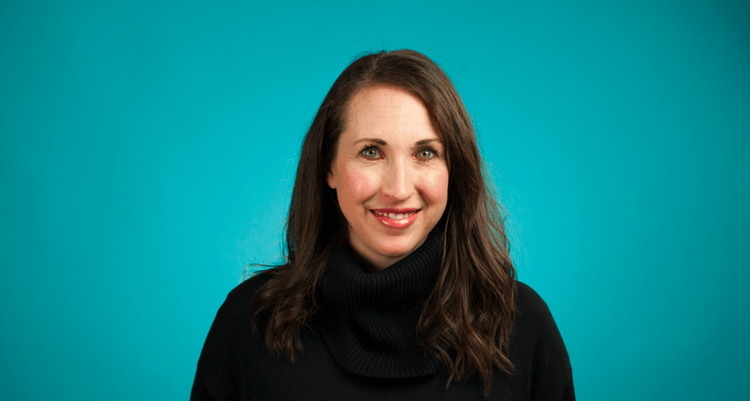 What Tara loves about Bamboo: "I love the people I work with at BambooHR. Both the customers and my colleagues. To rub shoulders with people with such deep levels of knowledge, caring, and empathy day in and day out is inspiring!"
What Tara loves about helping our customers: "I love setting our customers free to do good work. Any small changes I can make to our process or the way we interact with customers, my end game is to make their life a little easier and give them value from our product and services."
Sign up now for The Elevate Summit!
**Something unique about Tara: "**I have three children, so frankly my hobbies revolve around theirs, but I enjoy weekend adventures and exploring. My guilty pleasure is watching Netflix on my iPad under the covers like a 12-year-old—who needs a big screen?! Also, I kept bees for awhile, which was fun; sometimes I fancy myself a backyard farmer."
Maria Peterson – Manager, Support Operations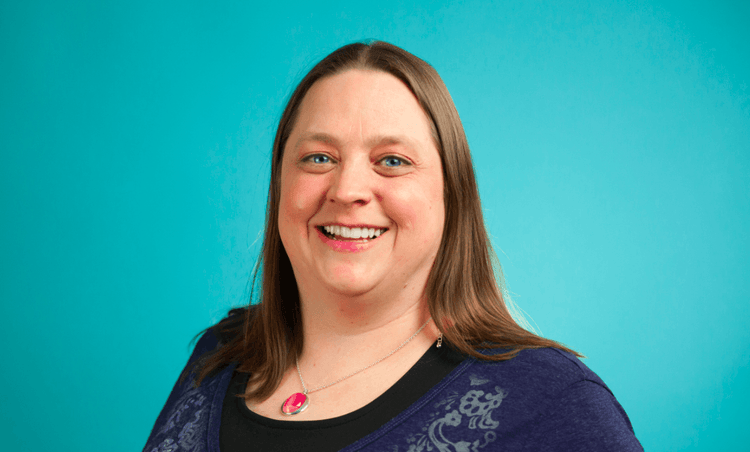 What Maria loves about Bamboo: "I love the people. It is unique to work at a company where every person, at every level, in every department is focused on the same goal, which is to elevate HR and make our customers' lives better. I love that this company is more than just a job to us."
What Maria loves about helping our customers: "I enjoy the partnering aspect. We aren't a traditional call center. Instead, we are privileged to work side by side with our customers to help them find solutions within BambooHR that can help alleviate their pain points. It is extremely rewarding to be able to tackle challenges together."
**Something unique about Maria: "**I don't sew at all (can't use a sewing machine to save my life), but like to hand quilt. I love jigsaw puzzles. I enjoy arranging music and writing my own accompaniments to songs. My favorite week of the year for TV is Shark Week on Discovery Channel. I love watching M*A*S*H reruns. I collect salt and pepper shakers. I like to write and some day plan to self-publish a book just for fun. I love anything chocolate except Oreos. I do not like ice cream."
Feel the Bamboo Love at the Bamboo Bar, coming soon to The Elevate Summit!
Curtis Cannon – Customer Success Operations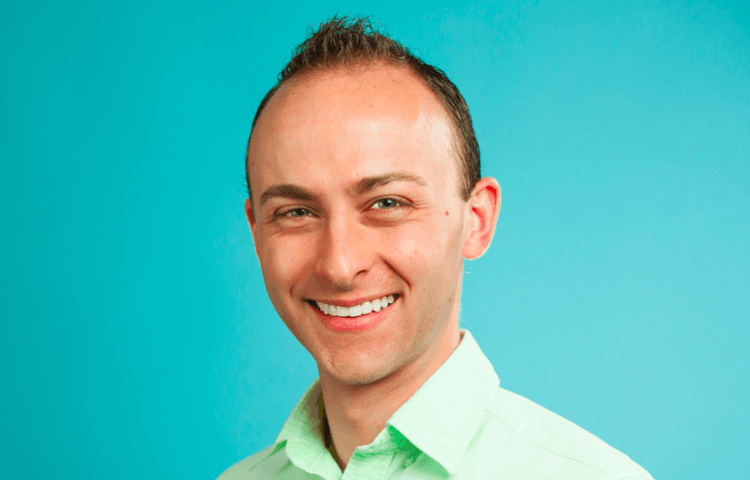 **What Curtis loves about Bamboo: "**I love working for a company that truly cares about developing their employees in all aspects of life and helping them become better than they were when they started working at Bamboo. We aren't just about making a profit but truly want to always do the right thing and provide opportunities for everyone who joins our team to grow from good to great."
What Curtis loves about helping our customers: "My passion in life is helping others realize and reach for their full potential, so my favorite part of working with customers is helping them recognize even more ways that BambooHR can help them improve their efficiency at work and set them free to focus on developing others. I also love helping customers understand the strategic value they can gain from even the smallest features in Bamboo."
Something unique about Curtis: "I've always loved the theater and performing. I secretly wish that life was a musical, so we could all break into choreographed dances at any given moment, and I have a Broadway song for almost any situation. I have played the piano for 22 years. I don't usually memorize songs, but I can play any piece of music you put in front of me. I love traveling the world and have been to 16 countries so far. I love trying new things and am always up for an adventure!"
Now that you know Tara, Maria, and Curtis, come hang out with them—and many other Bambooligans—at The Elevate Summit. And be prepared to feel the Bamboo Love!