Managing Millennials in the Workplace [Part 1]

As a millennial myself, I've always found the plethora of research on managing millennials in the workplace amusing. Trust me, I'm nowhere near interesting enough to warrant an entire area of study. And yet, here I am, bringing you another such article on how to handle the generation that now makes up the majority of the workforce.
Except this article isn't just about effectively managing millennials—it's about effectively managing everyone in your organization. In other words, as the workforce shifts to new generations, the workplace itself changes and so do best management practices. If you adopt these strategies as part of your management style, you'll see great results no matter the age of your reports.
What Millennials Want in the Workplace
As a manager, you shape how your team experiences work day in and day out. Think of yourself as a window for your employees. Employees—especially millennials who are new to the workplace—perceive their organizations based on how you communicate company culture, values, and more; they look through you to view the rest of the organization.
You can clarify that view by providing the things employees need and want the most from their jobs. We've listed some of the most important items here.
Fair Compensation
I'm not saying your organization has to hand out the highest salaries to recruit and hire millennial talent. More important than the numbers on the paycheck are a fair compensation strategy and effective communication around that strategy.
According to PayScale, "how people are paid relative to the market for their position matters relatively little in terms of employee satisfaction. What does matter is how employees feel about the pay process, which has 5.4 times as much impact." Taking the time to communicate your organization's compensation strategy, including benefits and perks, can help employees have a positive perception of the pay process and thus greater job satisfaction.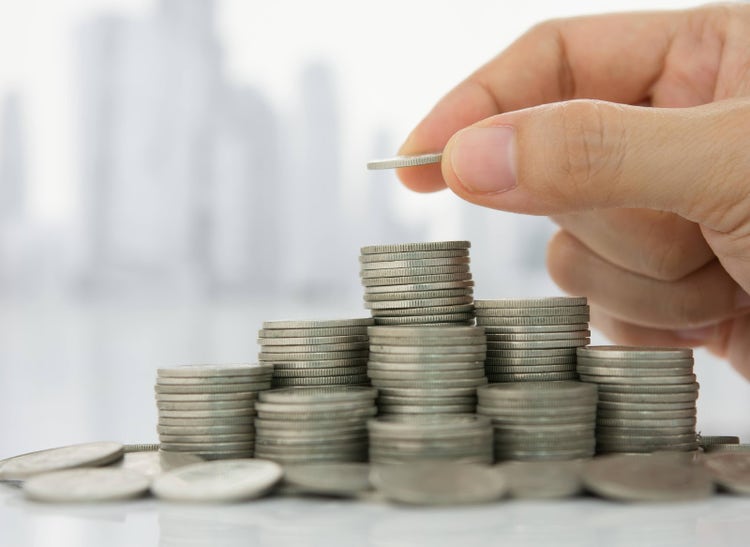 Development Opportunities
Many millennials want more than a paycheck from their jobs—they want opportunities for career growth and professional development. Gallup's State of the American Workplace Report stated that 87 percent of millennial employees rate "professional or career growth and development opportunities" as important to them in a job. However, the same data showed that only 39 percent strongly agree they have learned something new in the past 30 days that they can use to do their job better.
It's clear that while millennials (and employees from other generations as well) want to learn and grow in their work, not very many actually have that opportunity. Because of this, organizations can use learning and development opportunities as a competitive advantage for recruiting millennials.
Frequent Feedback
Millennials crave frequent feedback from their managers. They want to know what they're doing well, what they can work on, and what value they bring to their organization. Traditional annual performance reviews aren't cutting it anymore as more and more employees seek feedback in the moment.
Your organization will also benefit from frequent feedback as it is often associated with higher engagement. 44 percent of millennials who meet regularly with their managers are engaged while only 20 percent who do not meet with their managers regularly are engaged. And this doesn't just go for millennials—43 percent of non-millennials who report their manager holds regular meetings with them are engaged as well.
Download The Definitive Guide to Performance Management.
Meaning & Purpose
Perhaps one of the most notable traits of millennials in the workplace is their desire for a larger purpose to their work. Certainly, they want a paycheck—but that's not all they want, and compensation alone isn't enough to keep them invested and engaged. They want their work to make a difference in both the organization and the community.
This is why Gallup named the mission or purpose of an employee's organization as the eighth element of engagement. Their research showed that four in 10 U.S. employees strongly agree the mission or purpose of their company makes them feel their job is important. If organizations in the U.S. could move that ratio to eight in 10 employees, they could see a 41 percent reduction in absenteeism, a 50 percent drop in patient safety incidents, and a 33 percent improvement in quality.
Managing millennials more effectively in this area doesn't mean you have to make your organization's core mission ending world hunger or saving the polar bears (although, both are worthwhile causes). Instead, it's about identifying and communicating your organization's deeper purpose—including mission and vision—to employees more clearly. For example, at BambooHR, our vision isn't just to sell HR software; our vision is to set people free to do great work. And that's an idea all our employees (millennial or not) can get behind.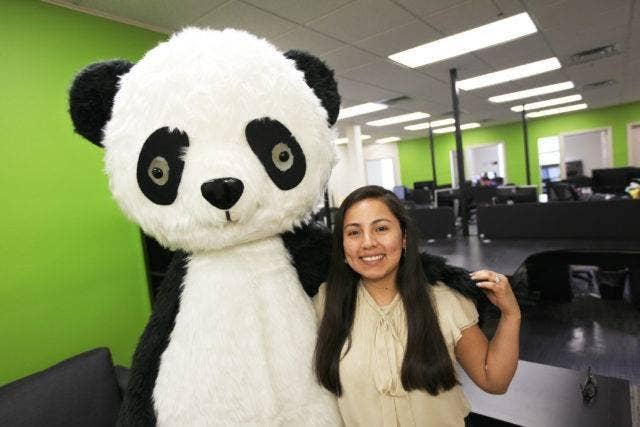 Positive Relationships
Making connections and building personal relationships with others at work is a top priority for employees of all generations, according to a VirginPulse report. This may be true even more for millennials, who tend to view work and life as one big mash-up instead of separate categories.
Managers should do what they can to foster camaraderie and friendship among their reports, both in peer-to-peer and manager-to-peer relationships. Doing so can boost engagement and lift the entire organization. One Gallup survey found that those who have a best friend at work are seven times more likely to be engaged. Employees with close social connections at work are also better at engaging customers, produce higher quality work, have higher wellbeing, and are less likely to get injured on the job.
You can encourage these kinds of connections at work with effective onboarding for new hires, meeting frequently with your team as a group and individually, and allowing enough space and autonomy for organic teambuilding to occur.
Conclusion
See what I mean? There's no secret ingredient to effectively managing millennials. It comes down to being a good manager for all of your employees. When you focus on providing these elements, from fair compensation to a connection to a larger mission, your whole organization will see the difference.