Meet Vino Farms—A Customer Success Study [VIDEO]

Vino Farms' previous HR software made it difficult to run reports and pull needed information from the system. BambooHR allows them to generate reports in seconds, find essential information and get all the help they need.
The Company
Vino Farms is a family-owned vineyard management company that has developed trusted relationships with its employees, some of whom have been working there for 30 years.
The Challenge
The HR department found it extremely difficult to get the information they'd put into their Human Resources Information System (HRIS) back out of it. The software wasn't user friendly, and the provider offered no user support. Essential dates, like safety trainings, were difficult to track and confirm.
The Solution
A responsive, friendly customer support team and an HRIS system that makes it as easy to retrieve information as to enter it.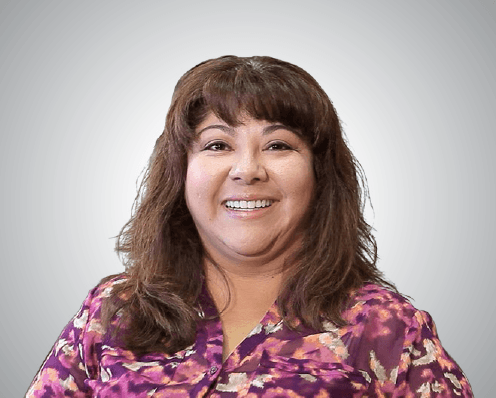 Vino Farms HR Coordinator, Veronica "Roni" Natera, said: *"In transferring to BambooHR, we have found an enormous amount of support. They've quickly answered our questions and customized our employee directory to meet the unique needs of our agricultural business."*