Navigating Your HR Career Path

Organizations all over the world are finally starting to realize just how important a great HR professional is to their success. And not just for things like building employee policies and keeping up on compliance. More and more, HR is contributing to strategic business decisions and bottom-line growth, which means your HR career path has never looked brighter.
However, with so much growth and opportunity, it can be difficult to know your next step, especially if you're just beginning your career in HR. You may have questions like:
Where am I headed?
Is human resources a good career path for me?
What skills do I need in order to progress?
You're not alone. Many an HR expert has wondered these same questions. That's why we've put together this guide for navigating your HR career path, enhanced with advice from some of our very own HR professionals. Read on to see what they have to say.
Beginning Your Career in HR
While some human resources professionals earn a bachelor's or master's degree and plan to go into that field, many stumble into an HR job by chance. If you are what we like to call an "accidental HR professional," you may be wondering if this is even the right field for you. What does it take to be a good HR specialist? And what kind of career growth can you expect in the HR field?
Qualities of a Great HR Professional
First, let's look at the qualities and skills you need to be successful in human resources:
Knowledge of human resources (obviously)
Tactful communication
Excellent time management
Flexibility
Personability
Understanding of HR technology
Analytical thinking
Ability to effectively manage others (and avoid these bad boss behaviors)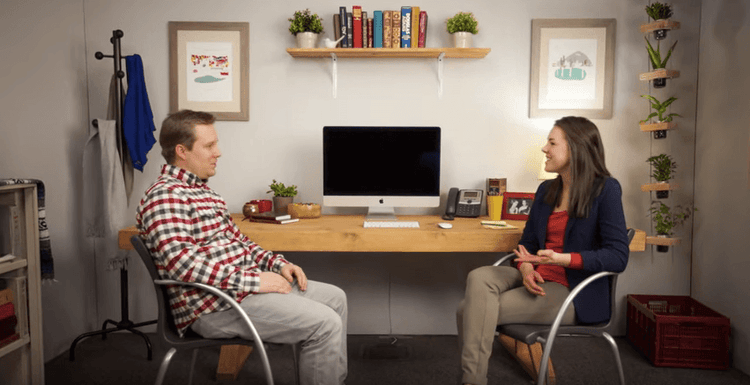 This is by no means an exhaustive list, but it's a good place to start. If you struggle with some of these skills, you can think about how to improve. Are you constantly running out of time for important tasks? Think about trying new time management strategies. Don't consider yourself tech-savvy? Learn the basics of HR software.
The good news is there are plenty of resources to help you become a better HR manager—so start now!
Do you have bad boss tendencies? We've identified what people think the 10 worst boss behaviors are
Career Paths in HR
Now, let's explore what opportunities lie in the HR field. Human resources may sound like a single career path, but there are countless subspecialties that you can pursue from payroll to hiring. Here are a few of the most popular:
HR Generalist: This type of HR pro does it all. They have a hand in every HR function in their organization, including benefits, compliance, hiring, performance management, time tracking, and more. As a result, their knowledge of any single aspect of human resources may not be very deep; however, they also are able to keep a pulse on the entire organization.
Talent Acquisition Specialist: These specialists oversee the recruiting and hiring processes for the organization. They are experts at finding and attracting top talent to fill vital gaps today, as well as planning for future needs tomorrow. Talent acquisition may also include a focus on onboarding.
Compensation and Payroll Specialist: Managing other people's compensation is a huge job. Payroll and comp specialists keep the payroll process running smoothly, maintain a fair compensation strategy, train managers how to discuss comp, and provide answers around these topics for employees.
Benefits Administrator: Questions about benefits take up a majority of HR time in many organizations. Employees want to know the details on health, dental, 401(k) plans, and more. Benefits administrators help employees find answers to their questions and manage open enrollment each year.
HR Data Analyst: As HR software continues to evolve and improve, more and more HR data is available to organizations. As a result, data analysis is a rapidly growing field within HR. These specialists run reports on things like turnover, engagement, hiring funnels, and more, and then use these reports to help their leadership teams make the best decisions for their organization.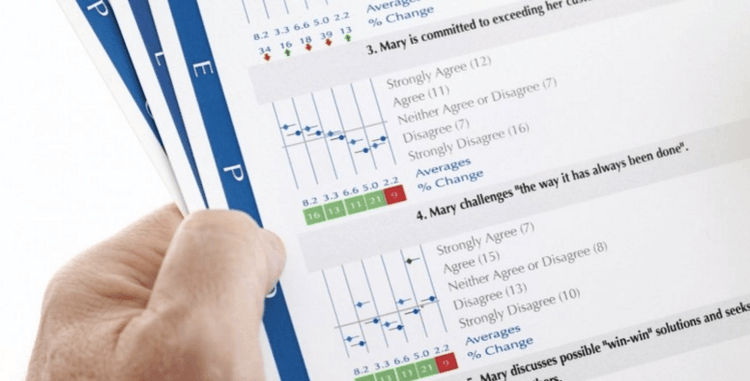 Which Industry is Best for HR?
Since HR professionals can work in a variety of industries, you might be wondering which industry is the best fit. While each industry has its advantages and disadvantages, HR pros said that consulting and professional services, information tech, and the recruitment industries were among the best-liked industries for human resources employees.
Choosing and industry should also involve evaluating your strengths as different industries offer different challenges. HR pros working in the construction industry are working with ever-changing contracts and workforces. The finance industry, for example, is challenged by evolving business models and cultural transformation, while the technology industry offers the challenge of keeping and finding top talent.
Designing Your HR Career Plan
To succeed in any career, including HR, it helps to have a plan. When you have an end goal in mind, along with milestone markers along the way, you can move forward with confidence, knowing that you're going in the right direction.
Of course, it's impossible to predict how you will feel or what opportunities will come up down the road. Your plan should be fluid and flexible—don't be afraid to change course as you gain experience and learn more about where you want to take your career.
To help you put together a plan, SHRM created this worksheet. You can fill out the whole thing for yourself as you draft your HR career path, but for now we'll outline the basic steps.
#1 Set a Goal
First, as we mentioned above, you need to define your end goal. The worksheet refers to this as the "pinnacle job." It's the dream job, the final promotion, the peak of your career. Get specific here with what this job looks like. What are your duties and responsibilities? What kind of company are you working for? What other benefits or perks (both tangible and intangible) do you want?
#2 Examine Your Current Position
Next, turn your attention to where you are today. Whether you're just beginning your career in HR or you've been in the industry for years, chances are you haven't reached your "pinnacle job" yet.
It's time to define the gap between where you are now and where you want to be in the future. What skills do you still need to master? Which certifications or degrees do you lack? Knowing the answers to these questions and others will help you map out your next steps.
#3 Figure Out What's Next
Once you've pinpointed where you are and where you want to go, it's time to plan the route. Start by identifying your next job, a goal date for when you'll have that job, and how it will help you reach the pinnacle job.
If you're missing any qualifications for that next position, you can focus on attaining those. This helps you keep the big picture in mind without getting overwhelmed by what you still need to accomplish. Just take it one step at a time, and adjust as you go.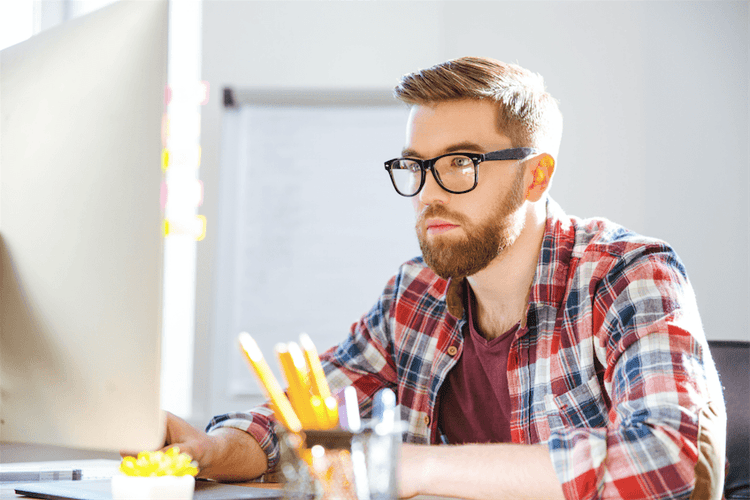 Conclusion
The best thing about a career in human resources is the opportunity to impact everyone in your organization in a meaningful way. You have the power to transform employee experiences, shape company culture, provide helpful benefits and fair compensation, and more. Plus, talk about job security: as long as people work and organizations exist, HR pros will have an important job to do.
There are opportunity and growth aplenty on your HR career path if you have a specific goal and a smart plan to achieve it. If you haven't yet, create your career plan now and see what you discover along the way. Let us know how it goes in the comments below!