Meet Our Newest Marketplace Partners | Oct 2018
It's time once again to announce our latest additions to the BambooHR Marketplace lineup. We've teamed up with these partners to bring your HR game to the next level. Whether you're refining your employee engagement strategy or building out a comprehensive org chart, these partners can give you the tools you need.
Engagedly


https://marketplace.bamboohr.com/listing/engagedly/
Engagedly is a platform dedicated to the best performance management practices, including 360-degree peer reviews, real-time feedback, and goal setting. Keep your employees fully engaged and moving full speed ahead.
Hireology


https://marketplace.bamboohr.com/listing/hireology/
Need help syncing your hiring efforts and getting everyone on the same page? Check out our integration with Hireology, a talent management system for multi-location, owner-operated, and independently owned businesses.
Kudos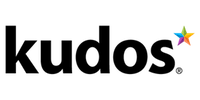 https://marketplace.bamboohr.com/listing/kudos/
With Kudos, you can make rewards and recognition a central part of your company culture and engagement efforts. Build a social engagement hub, send timely recognition, and customize your rewards program.
Lucidchart


https://marketplace.bamboohr.com/listing/lucidchart/
Lucidchart, a visual productivity platform, helps you create the org chart, flowcharts, mind maps, and mockups of your dreams. You can even customize access levels on your charts and overlay employee data from BambooHR.
MakeShift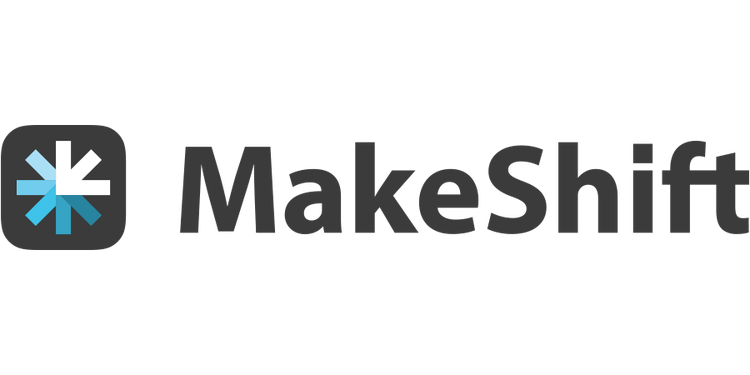 https://marketplace.bamboohr.com/listing/makeshift/
MakeShift helps you keep track of time and attendance and create simple, effective schedules for your workforce. The platform also provides a seamless communication channel for employees and managers to share availability, scheduling, and attendance information in real time.
Plus, a New Resource: HR.com


https://marketplace.bamboohr.com/listing/hr-com/
We are excited to announce a collaboration between BambooHR and HR.com to allow you to purchase education resources and tools, including HR Genius, HR Ambassador, and specialized certification exam training. You can also sign up for a membership to start collaborating with other HR pros and checking out some of the latest HR content.
Head over to the BambooHR Marketplace today to get started with one of these awesome integrations or find dozens more.