Meet Sylvia Decker and Rachel Chisholm, CHRP
HR and Operations Manager and HR and Executive Associate at The Centre for Family Medicine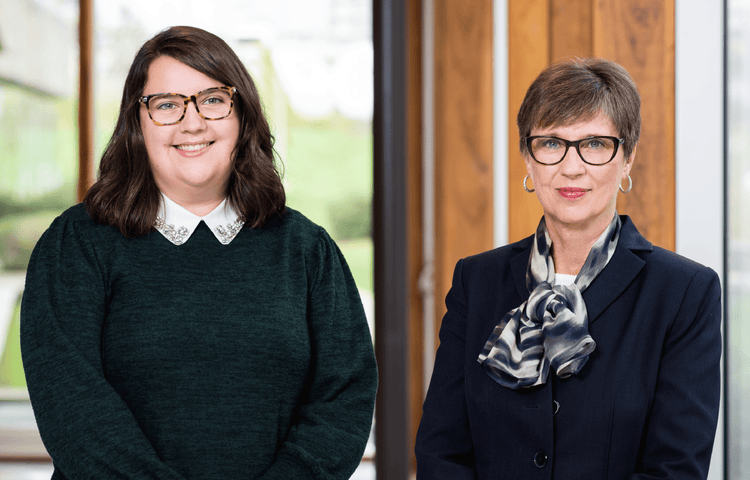 "We hired 110 people in two weeks to staff our COVID-19 vaccination clinics. That would have been impossible without BambooHR. I'm so thankful we became a customer when we did."
— Sylvia Decker
COMPLETE SOLUTION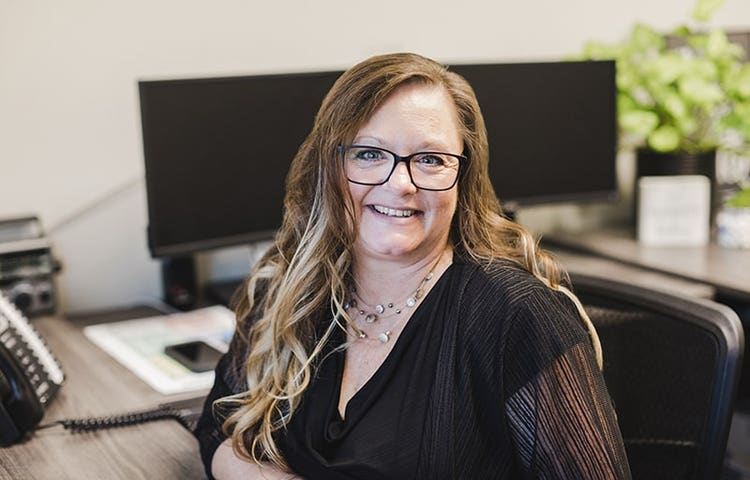 Angie Iiams
HR Manager at CRBR
See how CRBR uses BambooHR® Performance Management, Payroll and Time Tracking to serve employee needs in five different branches.
TIME TRACKING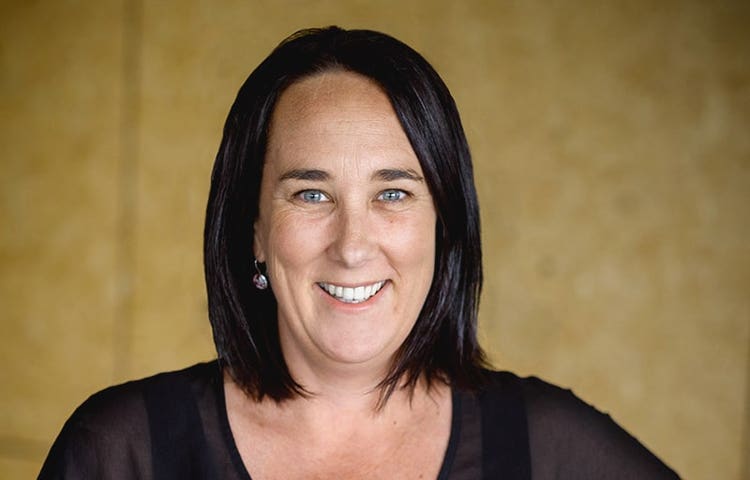 Josie Keucke
People and Culture Manager at Civtec
See how Civtec improves employee experience by giving their field staff access to BambooHR® Time Tracking, company announcements, and employee self-service through the mobile app.
NEW-HIRE ONBOARDING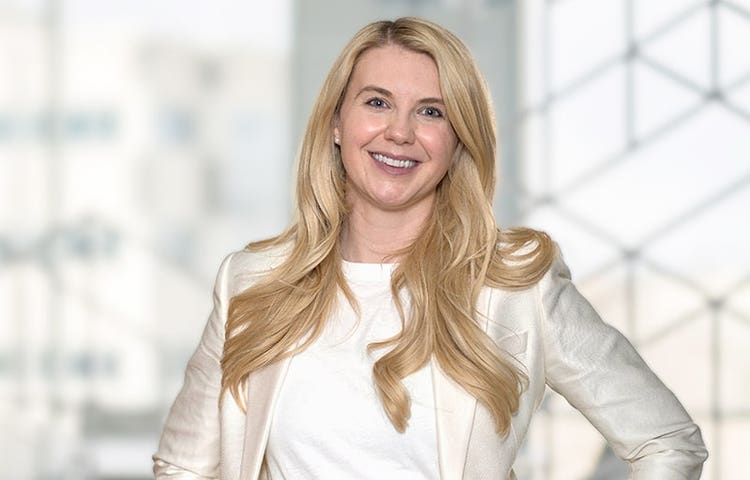 Brittany Call
Senior Director of People Operations at Lucid
See how Lucid uses BambooHR® Onboarding to accelerate workforce growth, create better first days, and put their people first.