Hear what other customers have to say
We have great customers. They have great stories. Read, watch, and feel the BambooHR love.
Take your skills to the next level with BambooHR Learning.
Explore more of what BambooHR has to offer and get hands-on guidance with our BambooHR Learning courses.
Keep a pulse on the latest product updates.
PRODUCT UPDATE
Introducing Milestones and a Fresh New Look for Goal Cards
The world of goal-setting is changing, and we're excited to announce some updates that enable you (and your employees) to set more specific, measurable, and achievable goals!
REPORT | 2022
2022 Compensation Best Practices Report | by Payscale
One of our partners, Payscale, gives insights to help you alter compensation's role in the Great Reevaluation.
WEBINAR
Using Compensation to Motivate Performance
When employee engagement drops, so does your organization's performance. Learn how to make your compensation strategy a smart one.
Welcome to the Marketplace!
With over 90+ vetted partner integrations in our Marketplace, you can make BambooHR fit perfectly with your organization's individual needs. And if you need to build your own integration, our open API makes it easy to share your BambooHR data across systems.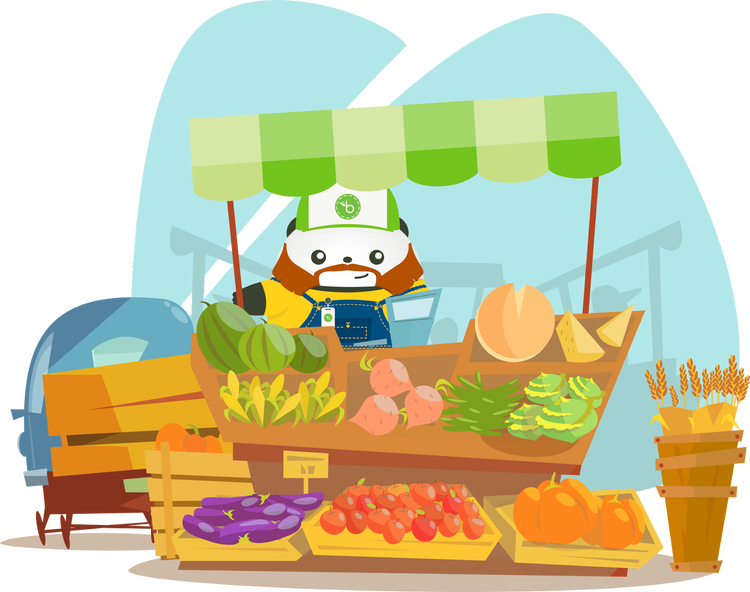 There's a lot going on at BambooHR, stay in the know.
Be a Part of the Customer Community
Share your insights and learn from other BambooHR customers in the Customer Community. Join virtual user groups, product insiders, or the champion program today. We want to hear from you!
Customer Support Chat
Want to speak with a BambooHR employee in real time? Try out our chat feature to get the answers you're looking for! Now available 6 AM - 6 PM MT.