Employee Experience & Performance
Authentic feedback fuels growth.
Explore Employee Experience and Performance with BambooHR
Employee Satisfaction with eNPS®
Understand how employees feel about your organization and how to make the most impactful changes with our anonymous survey backed by the power of eNPS* scoring and in-depth analytics.
Performance Management
Managing employee goals and performance assessments in BambooHR helps your organization recognize employees' hidden potential and support them in current challenges.
Employee Wellbeing
Focus on your employees' overall emotional health with frequent check-in surveys measuring happiness, engagement, and relationship health at work.
Elevate Your Employee Experience
Resources for Improving the Employee Experience
These valuable resources help you on your journey to creating a great place to work.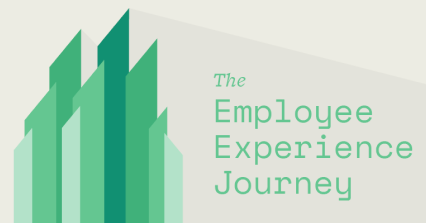 The Employee Experience Journey
Tired of researching and comparing? In this short webinar packed with information and first-hand customer stories, we'll show you how BambooHR makes the dream of all-in-one payroll, time tracking, and benefits data a reality.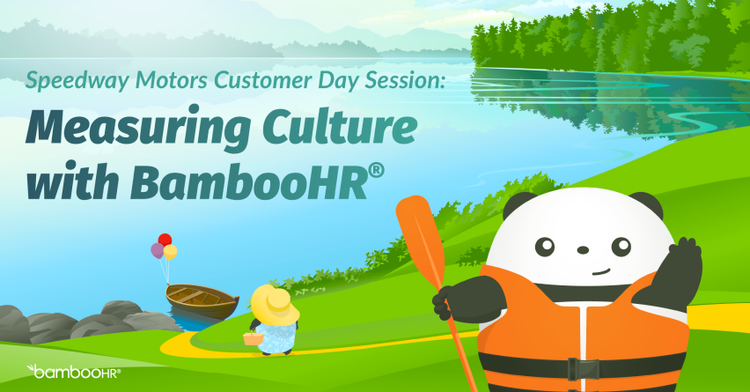 Speedway Motors: Measuring Culture with BambooHR
Hear from Speedway Motors' director of people operations Betsy Grindlay, a real-life customer, on how BambooHR has helped her organization improve employee performance and company culture.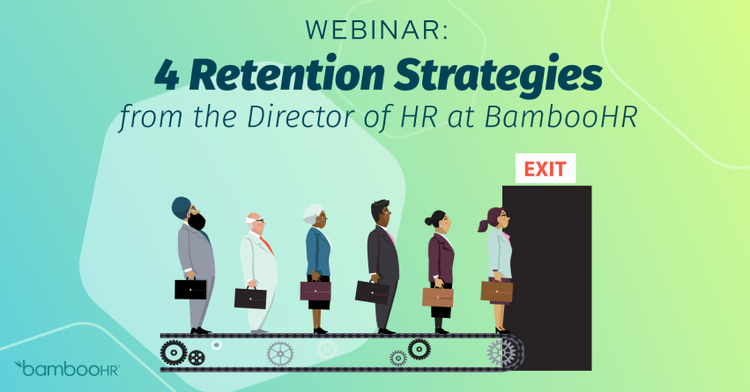 Employee Experience Webinars
Looking for tips, tricks, insights, latest trends, and expertise on building a great employee experience? Look no further than our plentiful collection of webinars.