An HR Glossary for HR Terms
Glossary of Human Resources Management and Employee Benefit Terms

Talent Acquisition
What is Talent Acquisition?
Talent acquisition is an umbrella term that encompasses the entire process of seeking out and securing (acquiring) people with the necessary skills (talent) to fill an organization's needs. Talent acquisition includes both the strategy involved in planning, forecasting, and broadcasting job openings, as well as the tactics involved in recruiting and sourcing.
Organizationally, talent acquisition falls under the greater category of human resources, but may be separated from general HR (as it relates to the management of existing employees) into its own department. A talent acquisition specialist is someone who specializes in the strategy and tactics of seeking, sorting, and bringing talent into an organization.
When used independently of recruiting, talent acquisition refers to the long-term strategy involved in acquiring skilled labor. That includes analyzing the workforce and skill requirements of an organization, predicting its future needs, and planning to fill those needs through recruiting or active sourcing or a combination of the two.
Create a Seamless Experience, From Application to Offer Letter.
BambooHR's Applicant Tracking Software helps you manage and personalize every candidate's experience. Plus, our mobile app keeps busy teams connected.
You might also like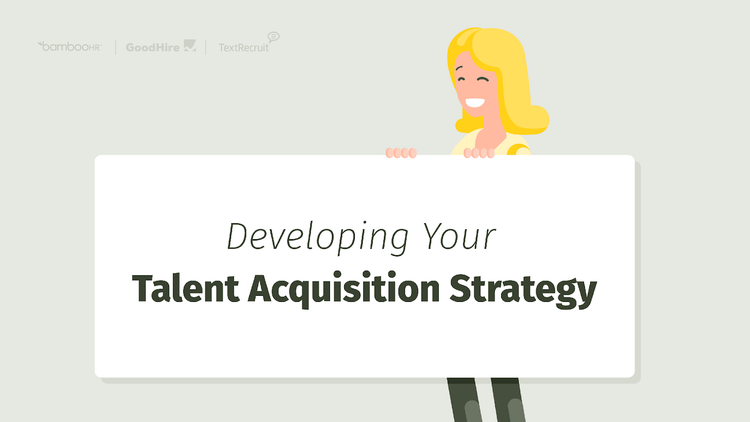 Join expert panelists as they discuss how to refine your talent acquisition strategy as an essential part of improving your organization's overall employee experience.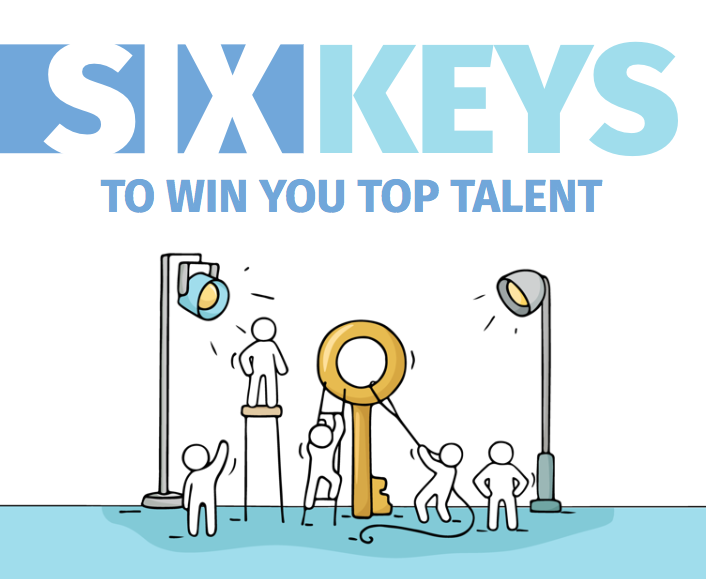 Great talent is at the heart of every great company, which is why HR is always thinking about finding, bringing on, and keeping great people. That's why we came together to share six keys for small business to win and retain top talent.