Chief of Staff at Rockford Silk Screen Process
"BambooHR and payroll together have saved me almost 20 hours a week. We've honestly saved 20,000 dollars over a year."
— Rachael Schau

BAMBOOHR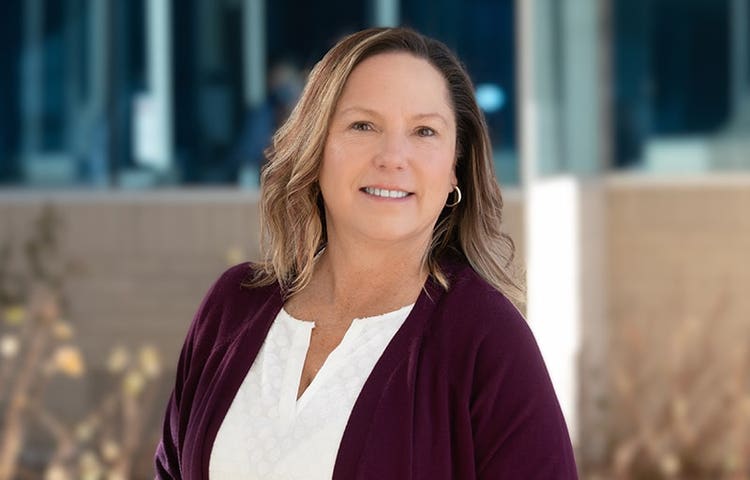 Devra Fregin
Practice Manager at Clinica Colorado
See how Clinica Colorado uses BambooHR® to simplify their payroll process and keep all their employee data secure in one place.
PEOPLE DATA & ANALYTICS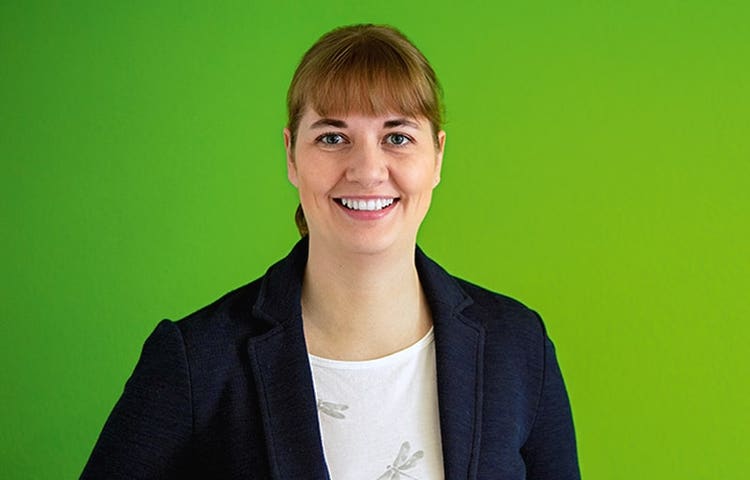 Katja Sigrist
Head of HR at Comparis Group
See how Comparis Group uses BambooHR to standardize their onboarding and offboarding processes, digitize and analyze their people data, and save time.
PAYROLL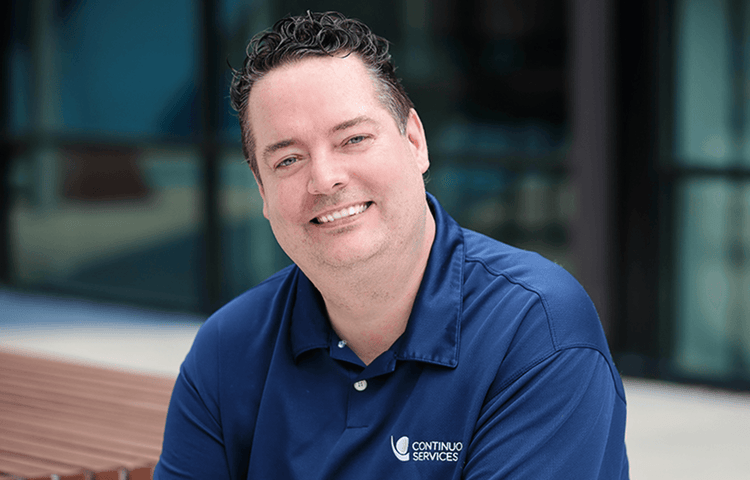 Kevin Stephens
HR Generalist at Continuon Services
See how BambooHR® helped Kevin spend less time dealing with uncertainty around payroll changes.