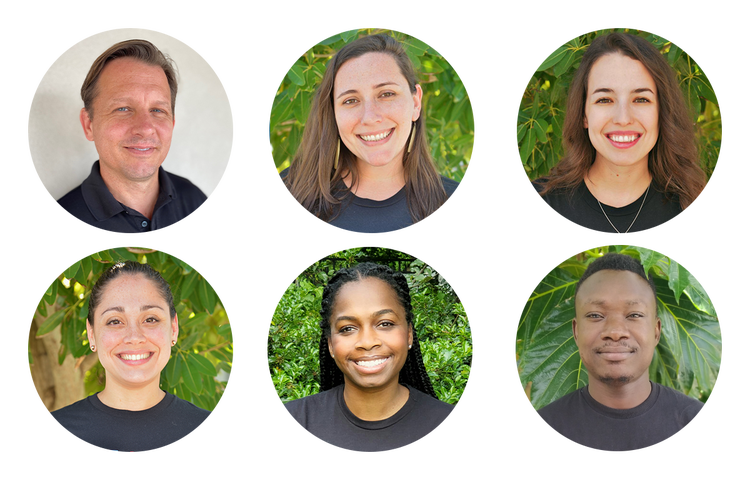 "If we had not transitioned to BambooHR before the earthquake, it would have been almost impossible to [hire needed staff] so quickly."
— Monica Perez

PERFORMANCE MANAGEMENT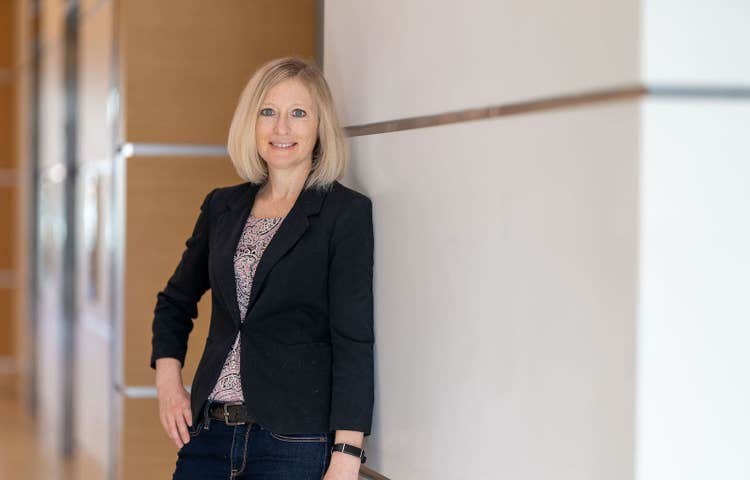 Becky Thompson
HR Director at Gravy Analytics
See how Gravy Analytics uses BambooHR® Performance Management and Employee Satisfaction to build a workplace that fosters employee and company growth.
APPLICANT TRACKING (ATS)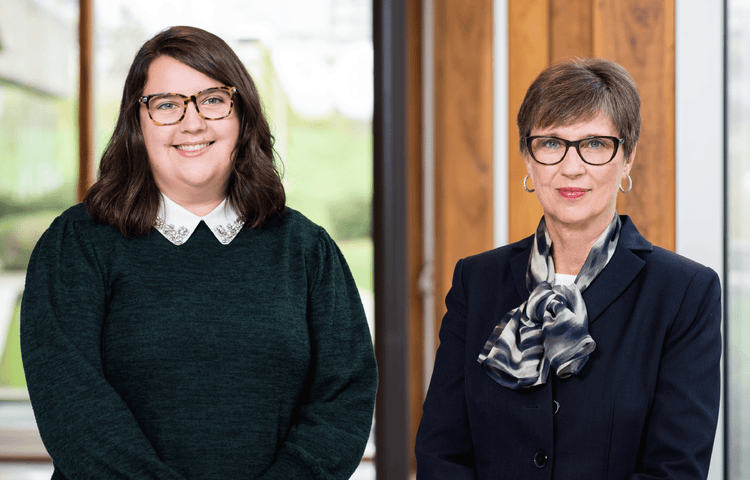 Sylvia Decker
HR and Operations Manager at The Centre for Family Medicine
See how the BambooHR® ATS helped The Centre for Family Medicine rapidly staff emergency COVID-19 vaccination clinics to meet the needs of their community.
EMPLOYEE SATISFACTION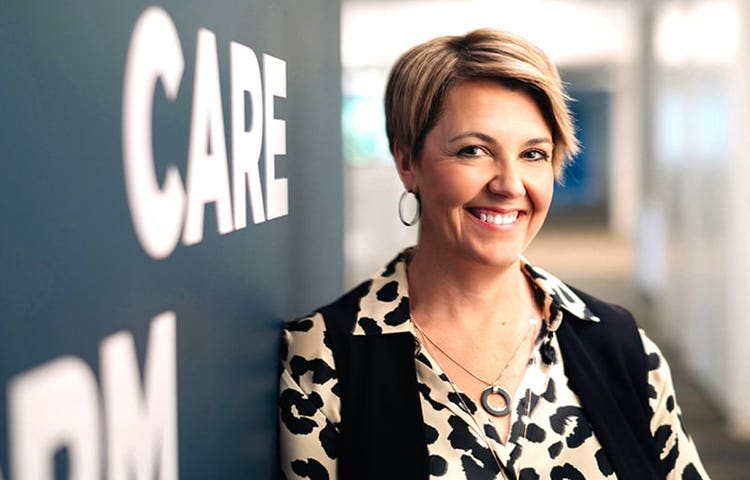 Lisa Scian
VP of People and Culture at ProntoForms
See how ProntoForms uses BambooHR® Employee Satisfaction with eNPS® to identify successes and gaps in their company culture so they can go from good to great.