VP of People and Culture at ProntoForms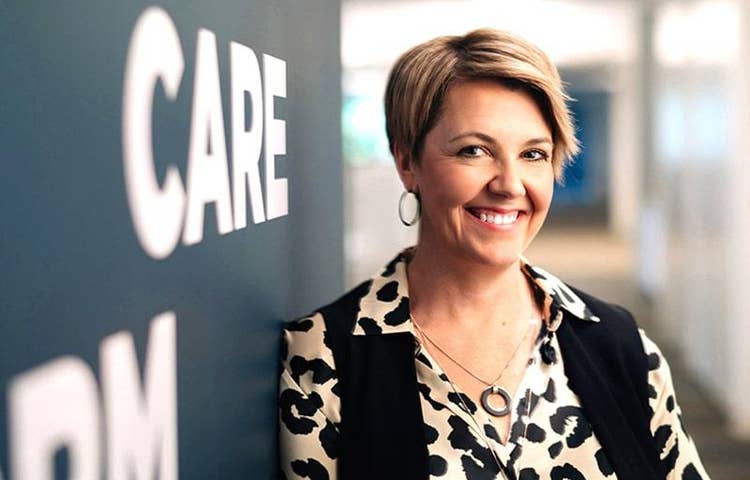 "Don't compare yourself to other companies. Compare to yourself. It's about us bettering ourselves."
— Lisa Scian

TIME TRACKING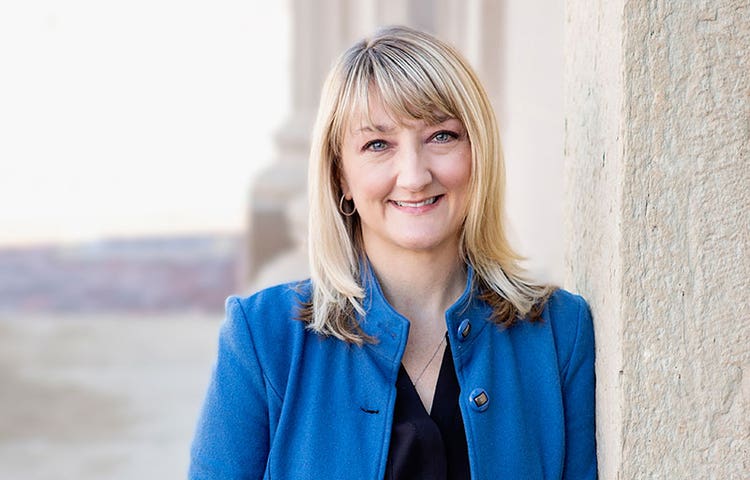 Amy Boston
Employee Success Manager at LionHeart Critical Power Specialists
See how LionHeart Critical Power Specialists uses BambooHR® project tracking to generate data that helps them make informed strategic decisions.
BAMBOOHR PTO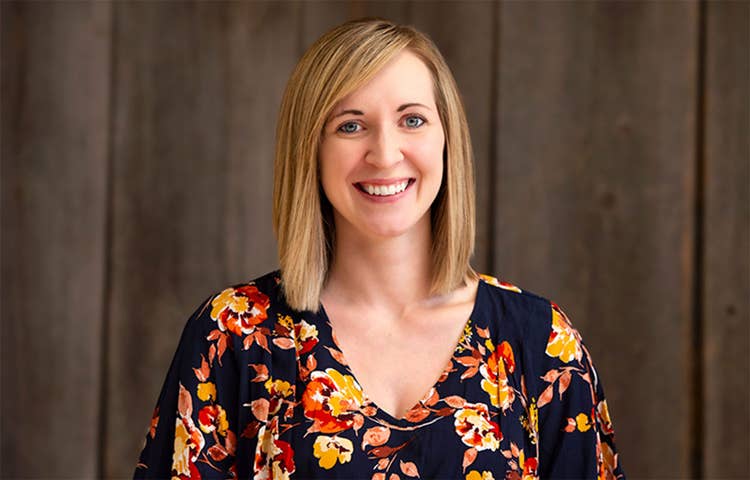 Rachael Schau
Chief of Staff at Rockford Silk Screen Process
See how BambooHR® revitalized PTO and payroll for RSSP.
BAMBOOHR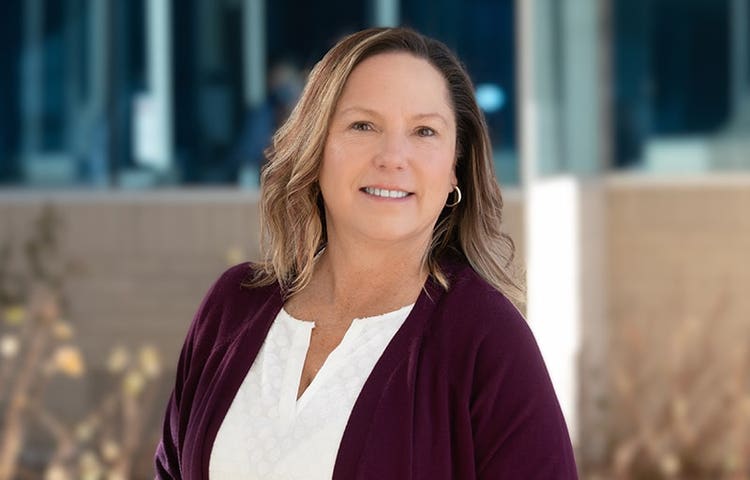 Devra Fregin
Practice Manager at Clinica Colorado
See how Clinica Colorado uses BambooHR® to simplify their payroll process and keep all their employee data secure in one place.