 How a Compensation Strategy Helps You Compete for Talent
Want to know why people are resigning? It comes down to their wallets. Low pay is the top reason employees decide to quit, according to a 2021 Pew Research Center survey. The second reason? A lack of opportunities for advancement.
Throwing more money at employees may entice them to stay—for now. A better way to compete for talent, however, is by putting a compensation strategy in place.
An effective compensation plan directly addresses the two major reasons employees leave by defining the "why" behind your salary levels and charting a course for employees' career progression. It will quickly become your blueprint for competing in today's job market. This might not necessarily be news to you—Payscale found that 86 percent of organizations have or are currently working on a compensation strategy, which is a 10 percent increase from 2021.
So why is comp strategy trending? Because in addition to painting a clear picture of total compensation for current employees, compensation plans also help HR and hiring managers navigate the hot topics today's job candidates are asking about, like salary transparency and four-day workweeks.
Median Wage Increase 2008-2020

According to a
Korn Ferry Rewards Pulse Survey
, organizations are giving a significant percentage of their employees a salary increase this year, with the median increase in the U.S. forecasted to be 3.5%.
What Is a Compensation Strategy?
Just like it sounds, a compensation strategy is a plan that brings together all of the ways your company compensates employees. It includes:
Direct compensation, which can be salary and hourly rates and ranges, commissions, and bonuses
Raise schedules and performance criteria
Indirect compensation, which includes benefits, such as healthcare, retirement, paid time off, student loan assistance, childcare, company cars, and more
Perks like flexible working hours, hybrid or remote work policies, or alternative scheduling options
The philosophy behind the organization's choices regarding compensation
Breakdown of Average Cost of Compensation 2022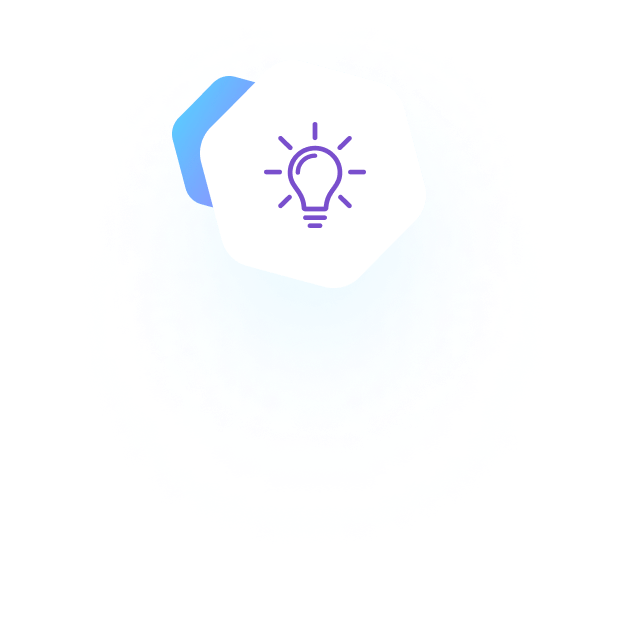 Benefits have a big impact on how you compete.
According to Payscale
, 85% of organizations agree that workplace flexibility is a key driver of employee engagement—12% higher than direct compensation.
Compensation Philosophy
Driving your compensation strategy is your compensation philosophy, which provides a rationale for your employee pay decisions and creates the link between compensation and your company's overall objectives, culture, and financial situation. For example: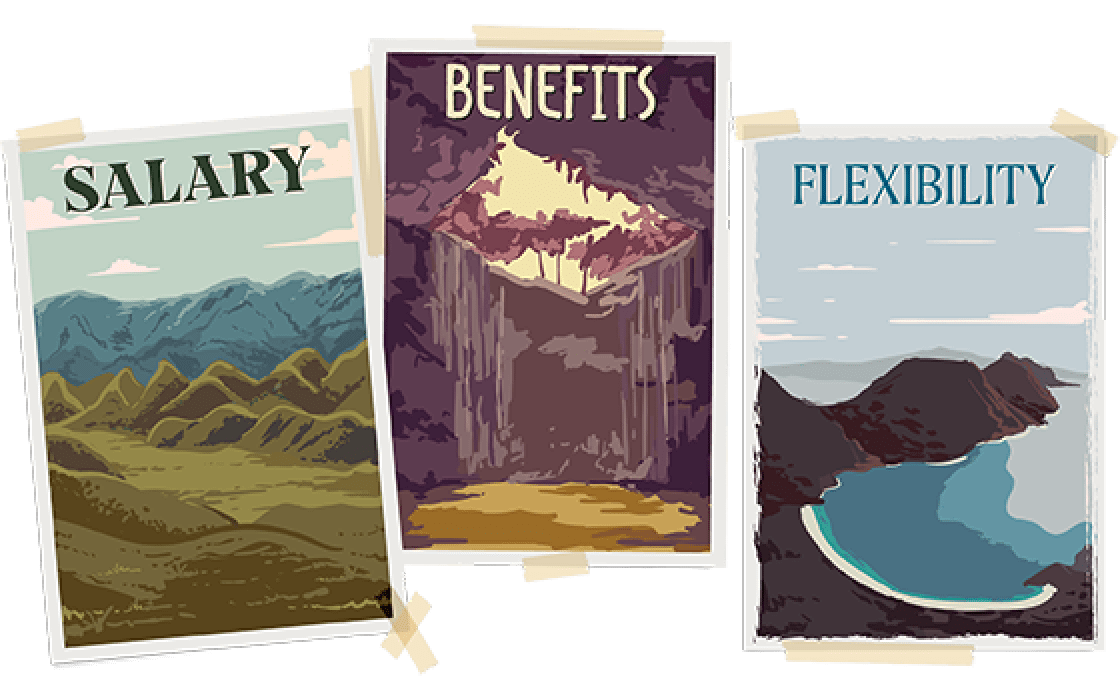 A venture-backed enterprise that is driving industry disruption may dedicate the majority of its budget to pay top-of-market rates to recruit top talent.
A family-owned business may offer mid-range salaries with a more robust benefits package that helps engage and retain employees for the long term.
A bootstrapping tech startup in a competitive field might use flexible scheduling or the promise of generous equity in lieu of a high base salary to attract skilled performers.
It's important to note that there is no right or wrong answer here, as long as your philosophy matches your goals and financial situation.
According to
Payscale
, benefits that have increased the most between 2021 and 2022 include:
Remote work
Work-from-home stipends
Flextime
Mental health or wellness programs
4-day work weeks