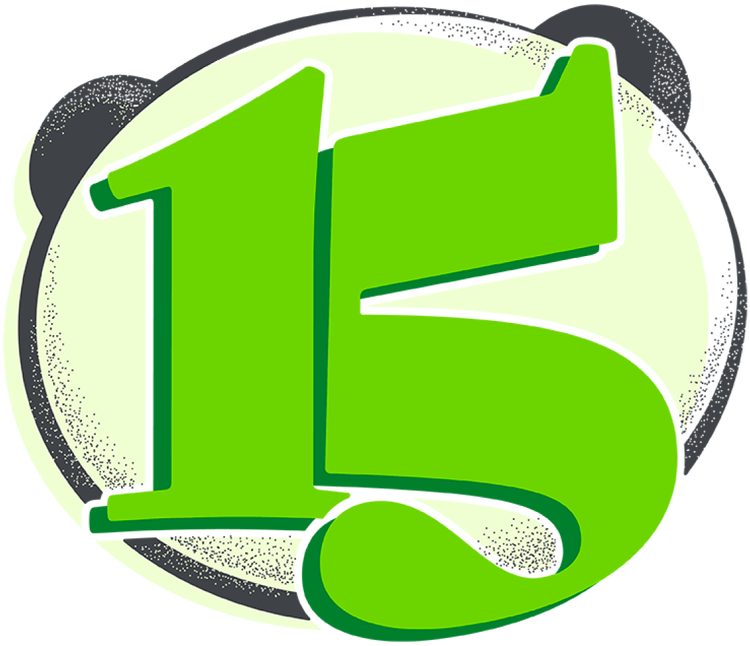 BambooHR 15 Year Anniversary Scholarship Program
Setting people free to do great work is our mission. And when we say "people," we don't just mean HR professionals—we mean everyone, including students. That's why we are delighted to offer three $5,000 scholarships to three passionate, creative university students who care about improving people's lives as much as we do.
Does that sound like you? Check out the details below and send us an application.
Eligibility Requirements
To be eligible for one of the scholarships, you must be:
How To Apply
Fill out the application form and add the following:
Here at BambooHR, our mission is to "Set People Free to Do Great Work". Write a short essay (max 500 words) about why this mission is meaningful to you. Upload via a publicly available link and submit with your application.
Submit a link to a video (max 1 minute 30 seconds long, using YouTube, Google Drive, or Dropbox) describing how you plan to empower others to set people free to do great work.
Deadline
Please submit your application by July 31st, 2023 at 11:59 PM Mountain Time.
Selection and Announcement of the Winner
An internal team at BambooHR will select the scholarship winners based on the creativity and thoughtfulness of their written and video responses. We are looking for recipients who have a clear passion for learning, growing, and helping others along the way. Winners will be notified via email by August 22, 2023..
Distribution of Scholarship
The scholarship funds will be paid directly to each winner's college or university to be used for tuition, books, or fees.
About BambooHR
BambooHR is the only HR software designed for small and medium businesses and the people they employ. Our software makes it easy for HR professionals to collect, maintain, and analyze people data, and it helps them improve the way they hire talent, onboard new employees, improve employee performance, manage time tracking and compensation, and develop their company culture. It's designed to set organizations free to focus on what matters most—their people. To find out more, visit bamboohr.com or follow bamboohr on social media.
All fields are required unless otherwise indicated.