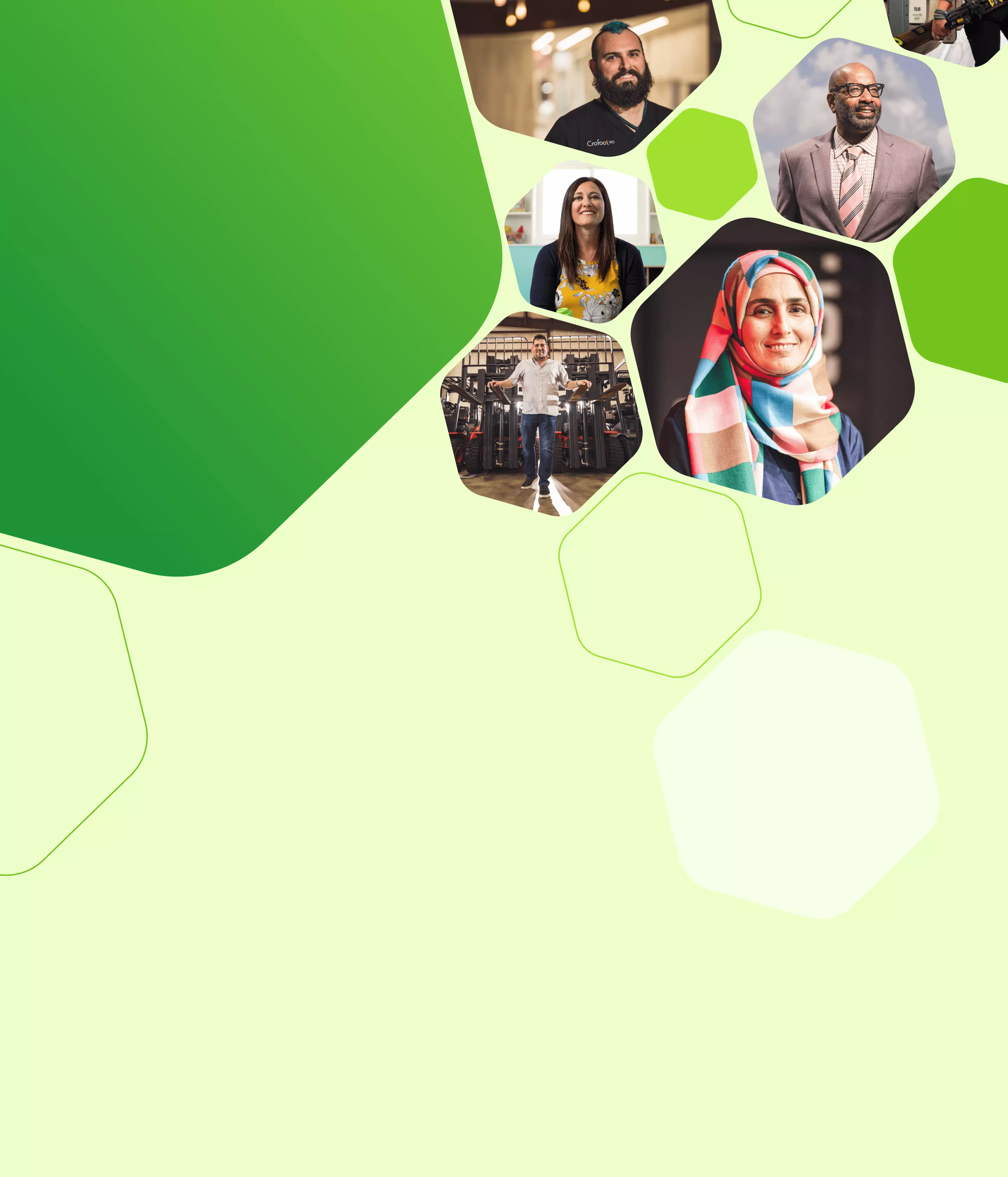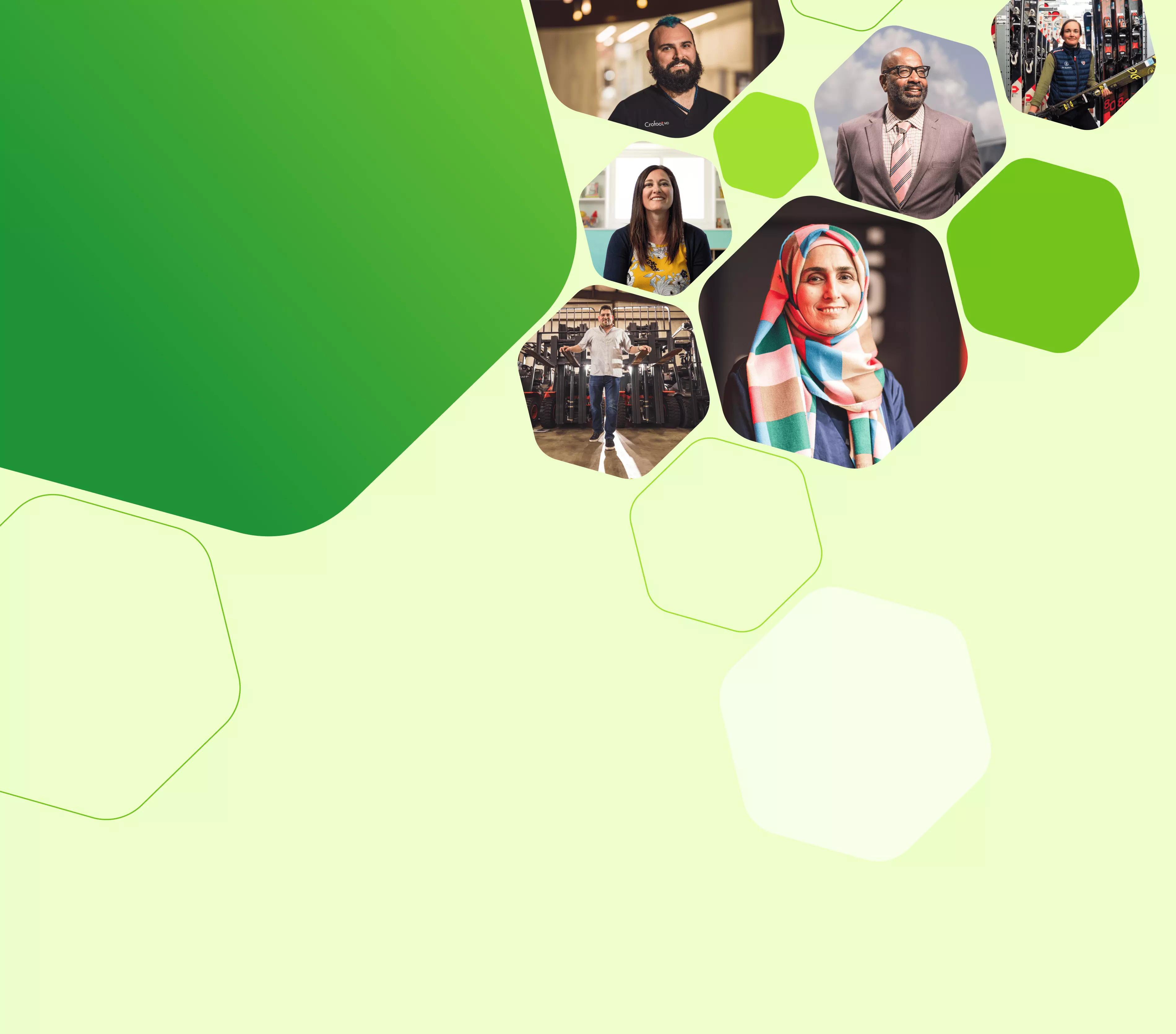 Feel free to elevate your employee experience.
Create a great place to work at every stage of growth with all-in-one software from BambooHR.
Get My Free Demo
Try It Free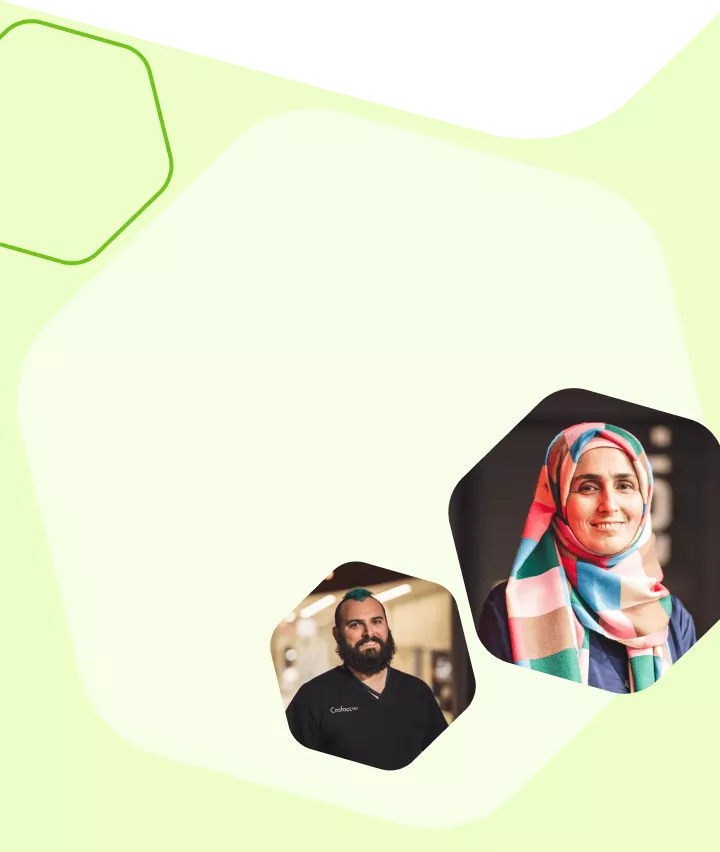 Weekly Demo Webinar
Join us every Thursday at 9:30 AM MT to get an overview of features offered by BambooHR.
Register now!
New Main Feature
Meet Employee Wellbeing, the newest employee experience tool from BambooHR!
Learn More
The Era Podcast
A new podcast from BambooHR about putting your people first.
Listen Now
Let's show the world what HR can do.
Get the right HR software to build for the future.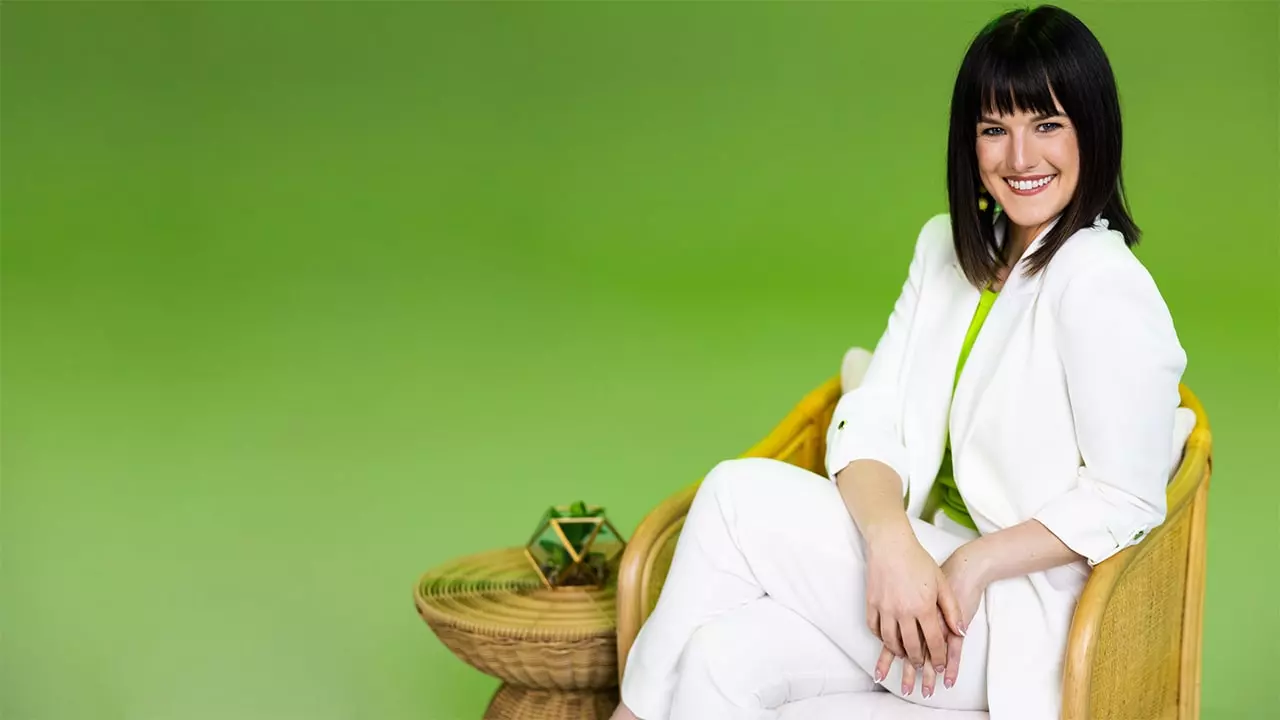 HR is hard. BambooHR is easy.
You know you need a forward plan for your workplace. Now all you need is twice as many hours in the day to create it—plus buy-in and budget to make it real.
But what if you had help? What if you had the time and insight to craft a people-first strategy, plus the go-ahead from leaders who believe in HR as a business partner?
We're BambooHR, the platform HR professionals rely on to streamline everyday tasks, understand what matters to employees, attract and keep great talent, and see into the future. From hiring and onboarding to payroll and performance, we do it all. And we make it easy.
Take a Video Tour