40+ Tools and Resources for HR Professionals

The HR field can be particularly demanding, which is why having the right HR tools and resources is priceless.
Whether you are in the process of hiring new talent, looking for new ways to increase employee engagement, or just want to explore new areas of HR, you can find the HR resources you need in this post.
Looking for a specific type of resource?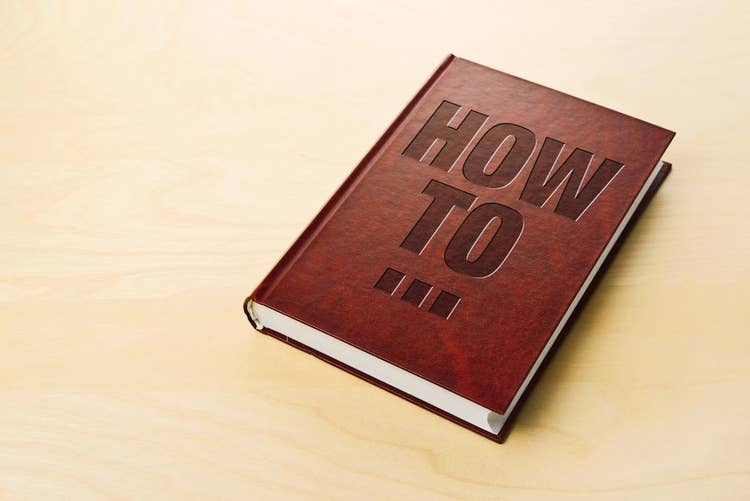 How-To's & Other Guides
Some examples of guides you will find below are: How to Start a Social Recruiting Program, How to Start a Tough Conversation at Work, or How to Have a Performance Conversation With an Employee.
How To Guides From SHRM: The Society for Human Resource Management (SHRM) has just about every tool you will need to be successful in HR, including a good selection of how-to guides. If you want to learn how to develop a job description or how to target passive job seekers, you will find it here.
How To Guides From HR Bartender: The HR Bartender provides a lot of how to guides. The ones here are geared a little more towards help for everyday workplace issues. Here you will see guides on how to fire an employee or how to work with people you don't like.
Homebase HR Guides: Homebase partnered with Restaurant HR Group to bring free HR resources to help people run their businesses. Here you can find 6 categories of forms, checklists, and guides. The categories are: job descriptions, hiring guides, worker's compensation forms, new hire forms, performance reviews and state tax withholding forms.
The Definitive Guide to Onboarding: If you haven't already seen this guide somewhere, we highly recommend reading it. That's not just because we wrote it; it's also one of the most-shared pieces of content we've ever created.\ The Complete HRIS Buyer's Guide: We wrote this one too, but if you're thinking that means it's just one long sales pitch, you're way off base. Our software isn't perfect for everyone, and if there's one thing we don't want, it's unsatisfied customers. We created this guide to help you pick the best HRIS for your organization, whether or not you end up with BambooHR.
40 Valuable Tools & Resources for HR Professionals (and Amateurs too!)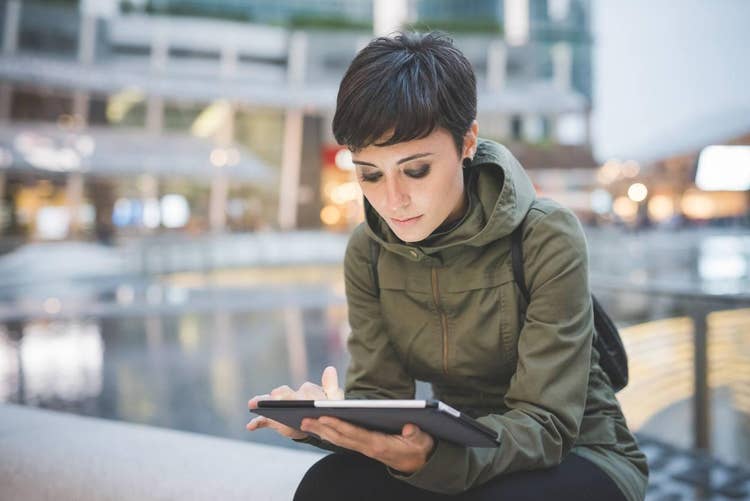 HR Ebooks
Ebooks are great tools if you are wanting to learn more about human resources. Even better is that most of the time you can find ebooks for free. We did some searching for you and found some of the best ebooks and ebook websites for HR.
The BambooHR Content Library: Here, you'll find some great downloadable (and free) ebooks all about HR, written by our exceptional team with contributions from our amazing partners. And you won't just find ebooks; there are whitepapers and infographics on a variety of HR topics as well. Some highlights include:
Human Resource Management: In this ebook, you will find information about the various elements that make up HR management. You'll learn about everything from motivation and employee counseling to health and safety in the workplace.
*Bonus: Check out this post to learn more about the human resource management system features that will help you achieve your HR goals.
SHRM Human Resource Strategy: In this document, you'll find up-to-date information about human resource strategies that have been researched and proven to work. "HR strategies need to simultaneously focus on building skills, motivation and behavior for a successful business strategy."
The Call For a More Strategic HR: Harvard Business Review presents The Call For a More Strategic HR: How Its Leaders are Stepping Up to the Plate. Read about how business leaders are upping their talent game and about the future of HR processes.
Talent Management: A Focus on Excellence: The demands of human resources are always changing. If you want to stay up to date and on top of your game, this book is a must-read. It will teach you how to pay attention to attitude and motivation to get the most out of your people.
Human Resources: A Practical Guide: In this ebook, written by two experienced HR generalists and bloggers, you'll find straightforward advice on a broad range of HR issues, including technical stuff like data management as well as classic advice on topics like dealing with employees who are having problems at home.
Performance Management: In this document, you'll find a roadmap for developing, implementing and evaluating performance management systems. By the time you're finished, you'll know the ins and outs of performance management through and through.
Ebook and Resources on How to Deal With Staff Who Can't or Won't Perform: No matter the organization or leadership of a company, there will be a time when you encounter employees who can't or won't do their job. This ebook will teach you how to best address and deal with these situations.
Guide to Performance Management: This document covers three important steps of performance management. Step one is planning performance. Step two is coaching performance. Step three is reviewing performance.
Bookboon HR eBooks: Here you will find a list of more HR-related ebooks you can download for free. You can even download them all at once for days of offline reading if that sounds like a nice vacation.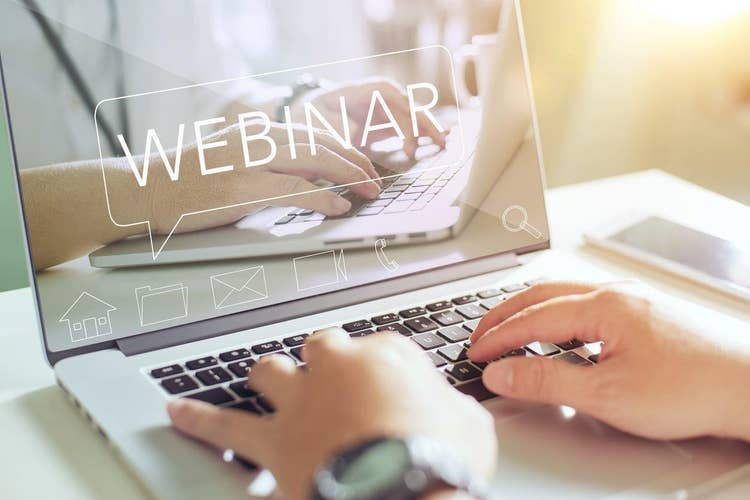 HR Courses & Webinars
Online courses, webcasts, and webinars are great tools for HR professionals. The best part about online learning is that you can go back and watch again if you missed something, or take a "refresher" courses months or years later (assuming the content is still available). Many online presentations have a one-time or subscription fee, but some are free.
The BambooHR Webinar Library: Our ever-expanding library features over 40 webinars with topics ranging from hiring for diversity to communicating about compensation. We also partner with SHRM and HR.com every month to produce HR webcasts on a variety of topics (see the links at the bottom of this list).
Open2Study Free 4-Part Human Resources Course: In this course you will develop a broad understanding in key areas of HR. There is a consistent theme of technology throughout the course and the ways it impacts how people manage people.
Udemy Free HR Courses: Udemy has a selection of HR-related web courses you can view for free, as well as a paid option (below)
Udemy Paid HR Courses: For a wider selection of online courses relating to HR, you can look at these paid web learning sessions for HR. Most courses here cost anywhere from $15 to $150.

For an even wide selection of webinars, take a look at both of the links below. We'd be surprised if you can't find the HR learning topic you're seeking.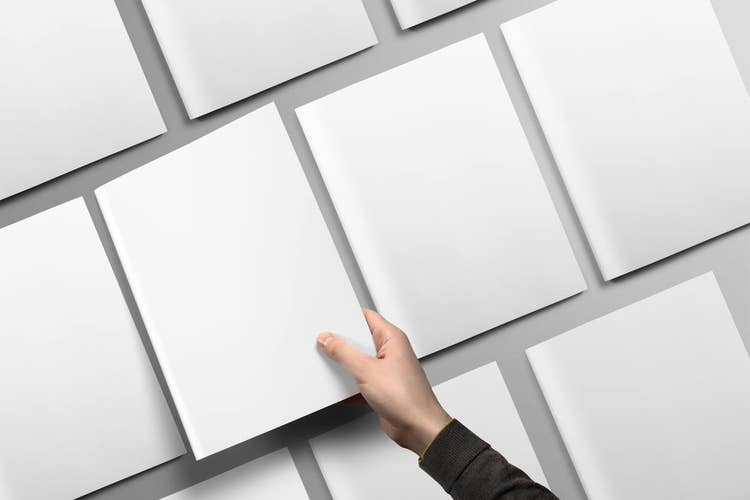 HR Templates
In the HR world, there are a lot of schedules, lists, and plans you need to keep organized—that's why we make data management a priority in BambooHR. But trying to create your own templates for everything you want to organize would take forever. We've found a few great HR templates you can download and use on your own.
Excel Templates for HR: Trying to remember employee time sheets, training plans, vacation schedules, and work schedules all in your head won't cut it when you have a lot of people working for you. You can be happy Smartsheet has created templates for all of these circumstances ready for you to download. Find them at the link below.
HR Survey Templates: Most human resources departments send out surveys to get a gauge on how things are going for employees. Without a template, it can be hard to know what type of questions will best help you understand what your employees are thinking and feeling. Survey Monkey has come up with a list of surveys that can be helpful to HR professionals.
Survey Templates and Tips: Here are some more survey templates you can browse so you can get an idea of what other questions you can add to your survey.
Personnel, HR, and Employment Forms: Take a look at nearly 50 forms and templates that will help you every day if you are working in HR. Download the employee information sheet or the exit interview form to save you from making your own sheet.
SHRM Spreadsheets & Calculators: See what spreadsheets and calculators SHRM has available for you to use. Here you will find some templates for general business as well as for general human resources.
Time Doctor: is a time tracking software built specifically to track and increase workplace productivity. It lets you harvest time tracking data on your employee's work habits and provides analytics to show key areas where productivity improvements can be made. They also offer free time tracking templates.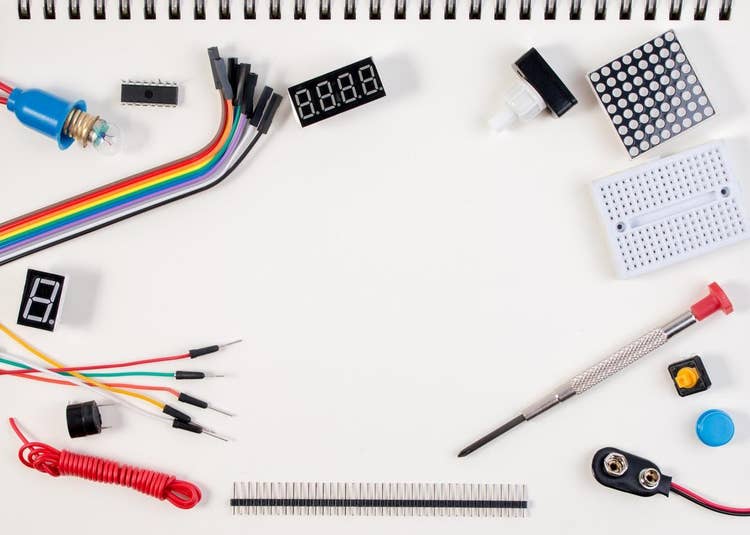 HR Toolkits
Employee application forms, job descriptions, employee handbooks, rejection letters… Are you overwhelmed yet? Lucky for you, we've found some comprehensive toolkits containing multiple HR templates, sheets, and forms so you can stop looking and start working.
HR Resources Toolkit for Business Owners From When I Work: When I Work has a great toolkit for business owners that includes a variety of checklists, templates, best practices, and interactive forms designed to help manage your employees. Bonus: You can download the entire toolkit in one click.
HRMS World brings together the latest news, opinion, and knowledge about HR software solutions. You'll find free articles, downloads and whitepapers designed to help you expand your understanding of HRMS. The comparison tool offers a side-by-side comparison of multiple HRMS solutions and you can download your results in an easy to read pdf.
Toolkits From SHRM: SHRM, of course, has great human resources tools to reference and use at your organization. Visit the link to find over 140 toolkits, some for specific topics and others for general HR.\ Performance Management Toolkit: This toolkit is a little different than the others. It's a .pdf of helpful information about performance management. After reading this guide you should feel prepared to hold performance management reviews with your employees.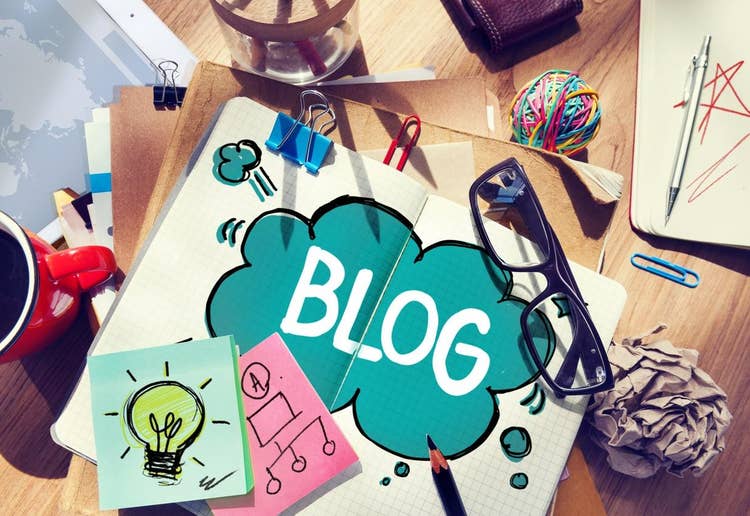 HR Blogs & Websites
Up for a little light reading? HR admins are great communicators, and as a result, there are thousands of blogs and websites devoted to HR practices. You can find anything and everything you want to read about, from personal perspectives as well as professional.
BambooHR Top 10 HR Blogs List: BambooHR scoured the internet and found the top 10 HR blogs in 2016. With so much great information on the internet, it's hard to know where to begin. Now you don't have to waste any time searching. Dig in and start with these 10 great blogs.
HR Zone Website: HR Zone has a good variety of posts that it covers. Read about ways to engage employees or all of the hottest topics you should be up to date on.
The Balance Website: The Balance covers articles about how to pursue a human resources career and how to effectively manage people. They also have additional resources on their website. Take a look at the link below.
List of 75 HR Blogs: Are you still craving more information and blogs about HR? This should cover that need. Take a look at over 75 blogs featuring informative and experience-driven advice. Some are written very professionally while others will get you laughing out loud.
HR Articles From Inc.com: Inc.com has published a lot of helpful HR-related articles, and many that are just plain helpful to anyone.\ HR Articles From Huffington Post: It wouldn't be our first guess either, but The Huffington Post also has a lot of HR articles published on their website.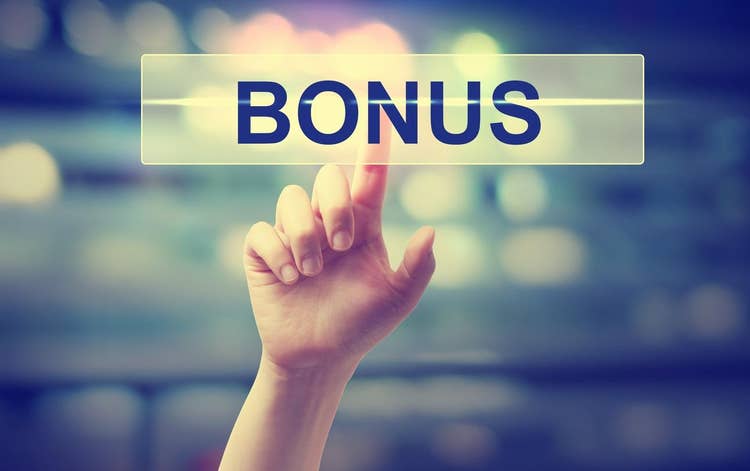 Additional HR Tools
As if everything above wasn't enough, here are even more tools and resources for those already in the HR world and those interested in entering it. Don't skip these last few tools—some of them are as helpful as any of those we've listed.
NOLO Human Resources Law Center: A big part of human resources is knowing all of the rules and laws you have to abide by in the workplace. It can be hard to keep everything straight because there are so many laws, but below is a great reference of laws that HR professionals should have handy.
Human Resources Bureau of Labor Statistics: Are you someone who is wondering more about the HR field? If you want to learn more about the job outlook, the pay, what people in HR do, and more, this will be a solid resource.
Lastly, how could you forget about books? Yes, we mean real, physical books printed on paper. There are so many good ones that we can't even start to list them all. Instead, take a look at the two links below to find some of the most popular and best selling HR books.