Discover the BambooHR Platform
It's time to simplify HR by bringing it all in one place.
"It's so clean, so easy to find things you're looking for… it's all in one place. It's just one login, one system."
Devra Fregin | Practice Manager | Clinica Colorado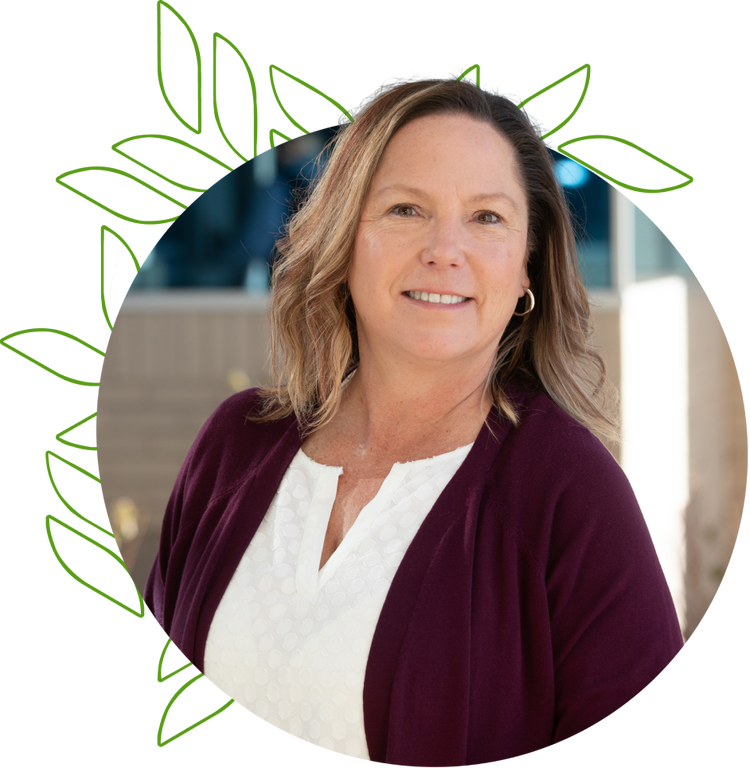 Take a Tour of BambooHR
See how much better HR becomes with everything in one place.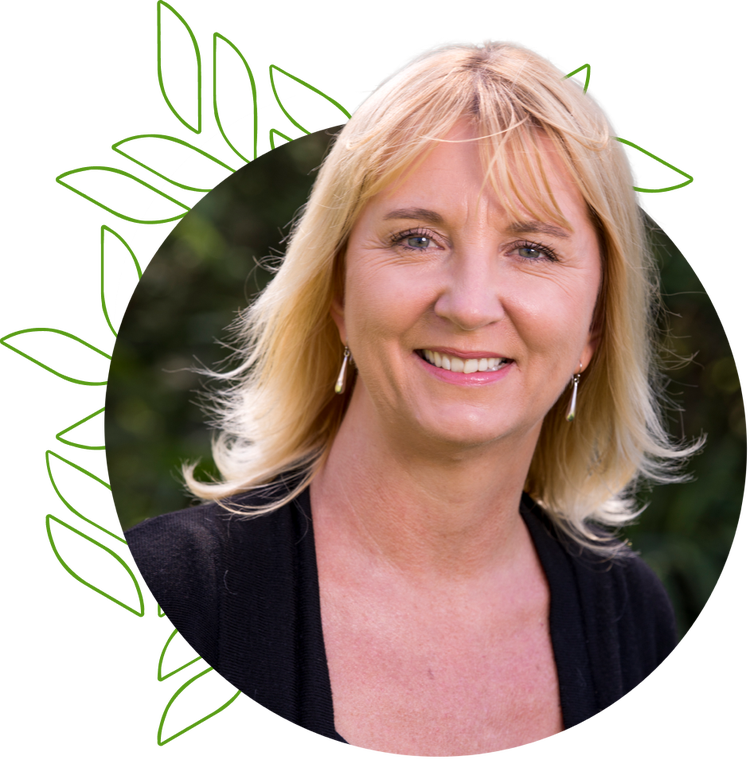 "Using BambooHR has made my work life so much easier. Its user-friendly capabilities provide an all-in-one solution for our managers and employees to do everything they need to from taking time off to getting paid. Running payroll is so simple, the hiring feature gives a great candidate experience, the performance reviews can be automated, running reports are quick, but my all time favorite is the built-in employee wellness and satisfaction surveys, so I can keep a pulse on how everyone is doing."
Sonja Smith | Director of Human Resources | Umbra
HR is hard. BambooHR is easy.
Take BambooHR and Your Organization to the Next Level with Pre-built Software Integrations
Choose from 100+ partner integrations with existing API connections directly to BambooHR.
Build and automate your business even further by adding vetted and pre-built software integrations to the BambooHR platform. You're guaranteed to find solutions to help you, your executives, and your people thrive, all while using BambooHR as your single source of employee data.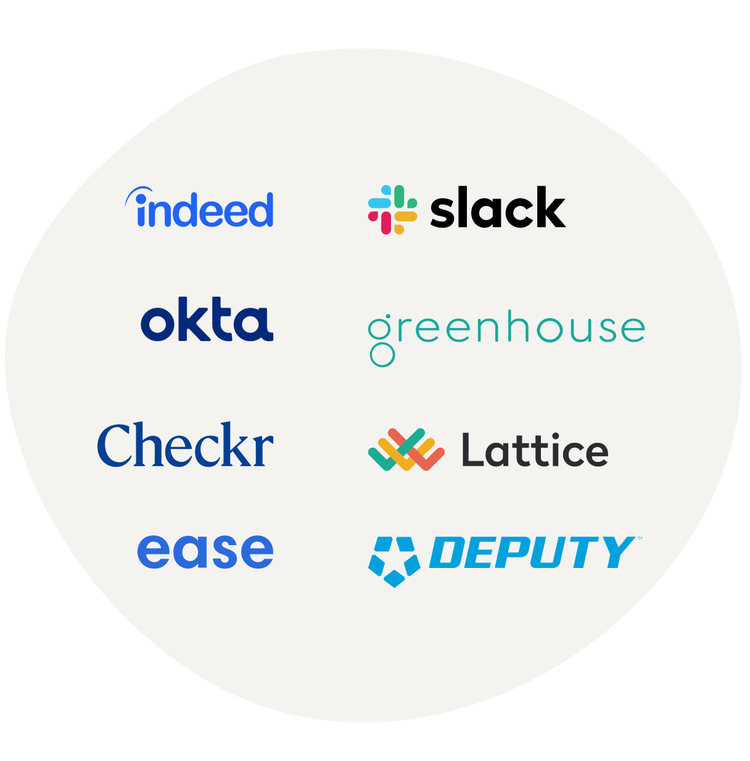 Looking to Learn More About BambooHR?