Feel free to elevate your employee experience.
Create a great place to work at every stage of growth with all-in-one software from BambooHR.
Tablet Image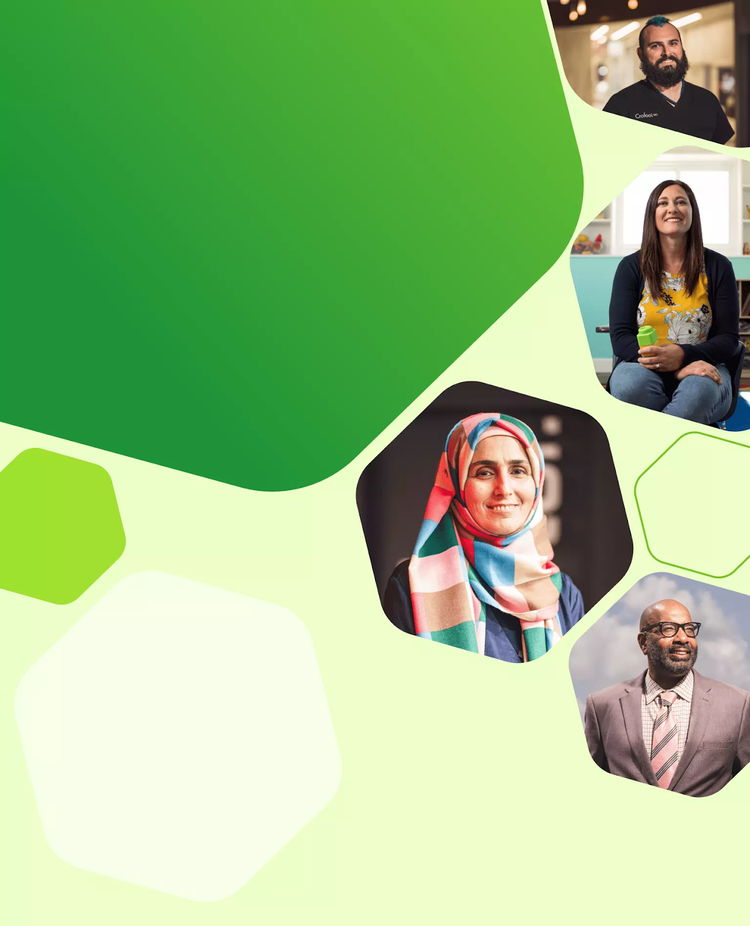 Laptop Image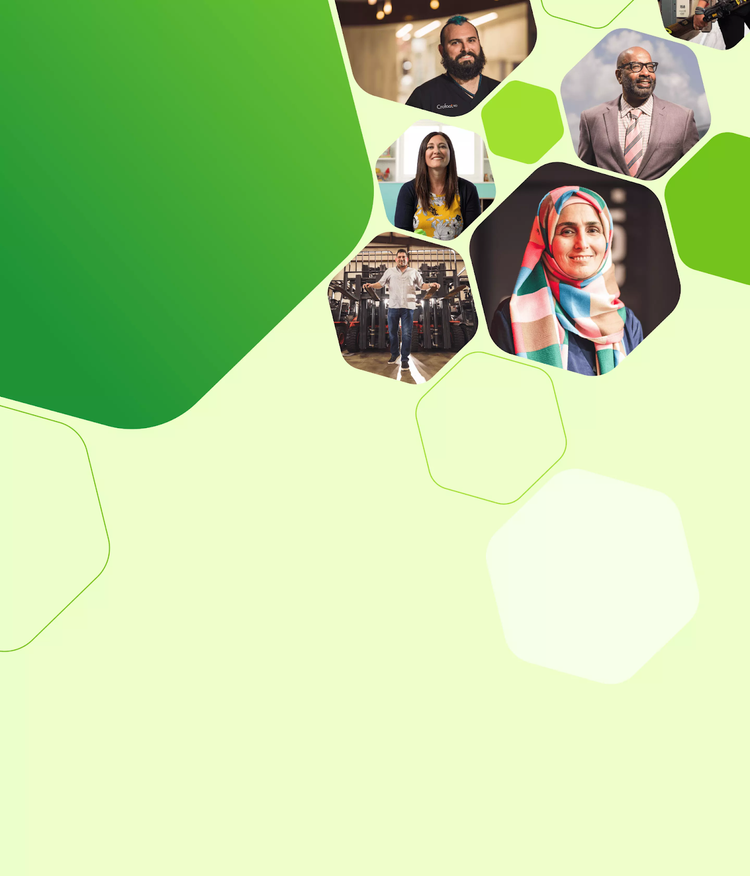 Desktop Image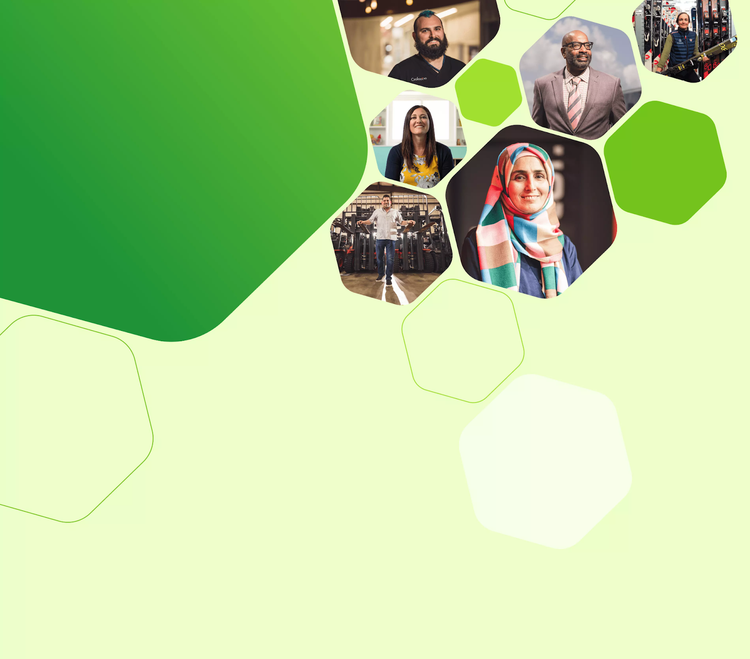 Carousel
Weekly Demo Webinar
Join us every Thursday at 9:30 AM MT to get an overview of features offered by BambooHR.
Carousel
New Main Feature
Meet Employee Wellbeing, the newest employee experience tool from BambooHR!
Carousel
The Era Podcast
A new podcast from BambooHR about putting your people first.
Let's show the world what HR can do.
Get the right HR software to build for the future.
See how BambooHR works with an interactive virtual tour
Imagine falling hard for HR software.
BambooHR is easy to love because it's made for growing workplaces—just like yours.
HR is hard. BambooHR is easy.
You know you need a forward plan for your workplace. Now all you need is twice as many hours in the day to create it—plus buy-in and budget to make it real.
But what if you had help? What if you had the time and insight to craft a people-first strategy, plus the go-ahead from leaders who believe in HR as a business partner?
We're BambooHR, the platform HR professionals rely on to streamline everyday tasks, understand what matters to employees, attract and keep great talent, and see into the future. From hiring and onboarding to payroll and performance, we do it all. And we make it easy.
Gathering, storing, and studying data is essential for strategic HR. We can help uncover the diamonds hidden in your data and reveal the insights you need to run a more efficient, more effective practice.
With BambooHR, all your employee information lives in a single, secure database, with powerful reporting tools and seamless editing capabilities at your fingertips. Managing workforce data has never been easier, faster, or more accurate, and the road to exceptional HR has never been this clear.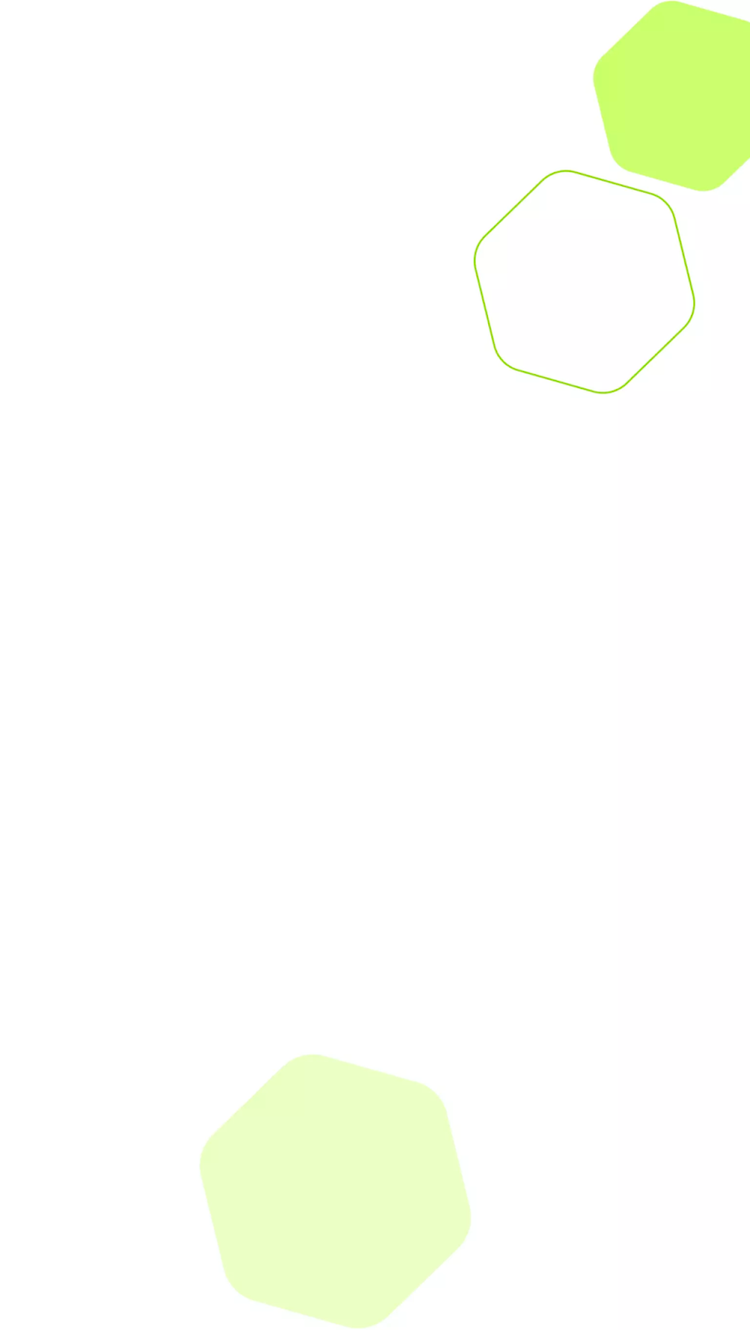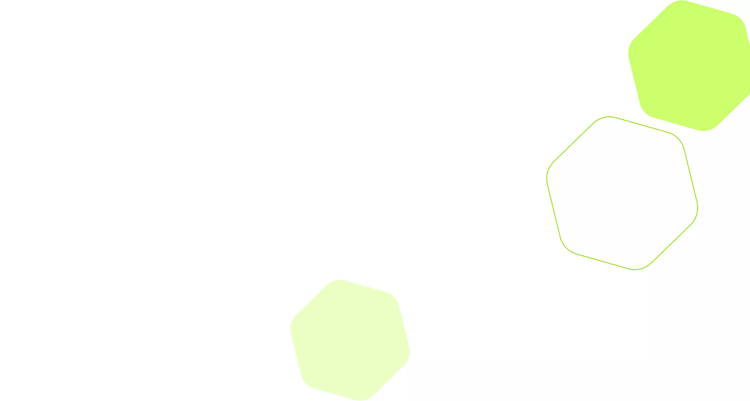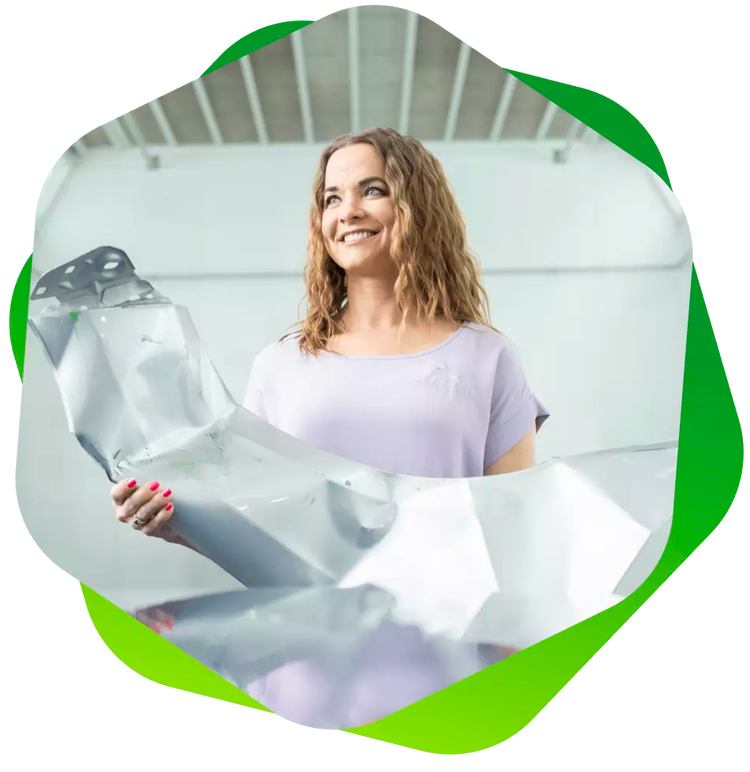 "The functionality, features, and user-friendly capabilities of the BambooHR website and app have provided me with the ability to empower our managers and employees to take on tasks I was responsible for in the past. The added levels of accountability are fantastic."
Natalie Snow, Controller and HR Manager | Cascade Collision Repair Hiring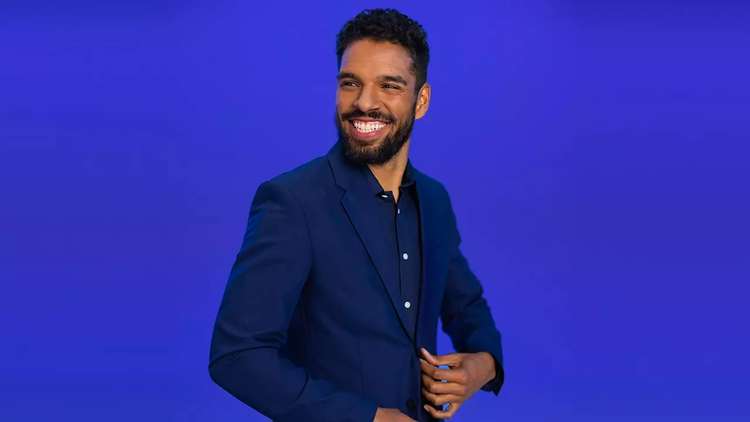 https://bamboohr.wistia.com/medias/uvueudlyod
It's hard enough to find the perfect candidate, so it's all the more critical to hold onto them when you do. BambooHR brings a modern approach to hiring, with applicant tracking tools that improve everything from job posting to offer letters. Communication improves and bottlenecks disappear, so when you find the right people, you can hire them faster than ever.
Onboarding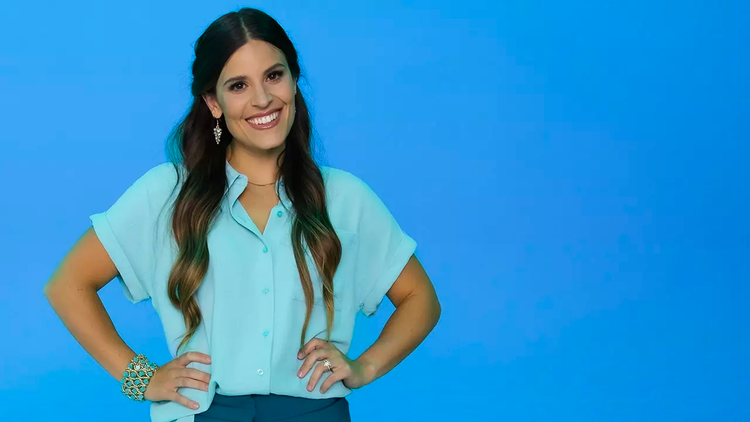 https://bamboohr.wistia.com/medias/knoz33s67a
First days are exciting—and stressful. BambooHR keeps your onboarding process organized and stakeholders accountable, then adds personality and personal touches that stand out to new hires. That means you spend less time behind a screen and more time creating amazing first days for your talented people.
"I love how the onboarding feature gives new hires an opportunity to meet and get to know some of their teammates, while also getting all their paperwork done in a very efficient way."
Johnny Johnson | HR Director | Medical Clinic of Houston, LLP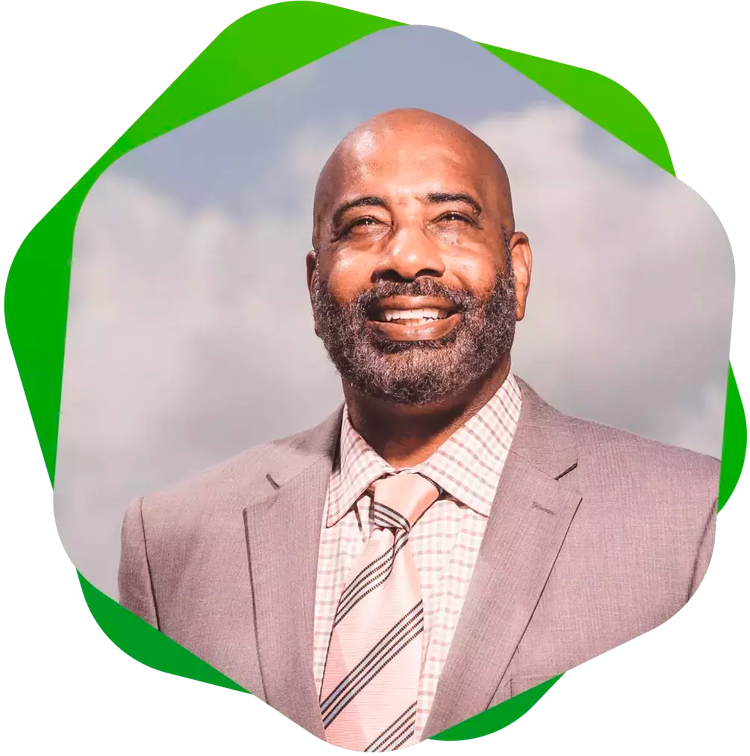 Running payroll and tracking compensation data shouldn't feel like a labyrinth full of trapdoors and pitfalls. Whether you're tracking time, benefits, and PTO or doing a payroll run in the middle of tax season, BambooHR puts it all in one place with employee self-service and exceptional support to make paying your people an easy and delightful experience.
Creating a culture where people feel valued and supported requires a deep understanding of how they feel, what they want, and where they need help. BambooHR gives you the tools to measure employee performance, gauge their overall satisfaction, and gain the kind of insights that help you strengthen culture, grow your people, and guide your organization forward.