Prema Tech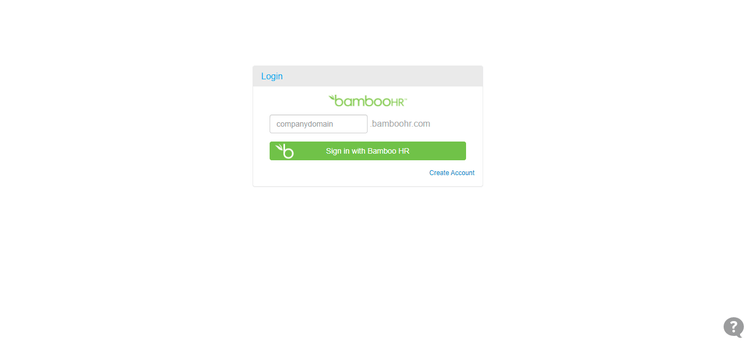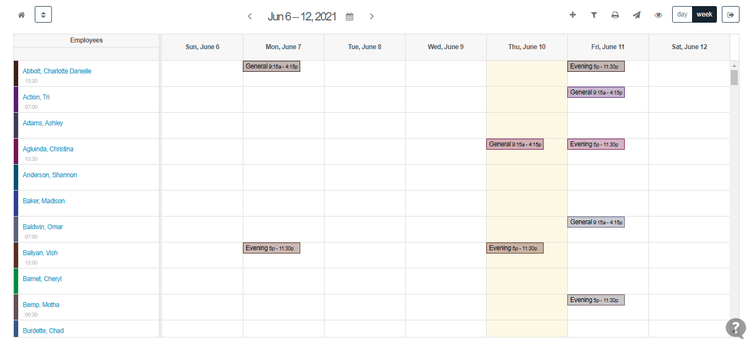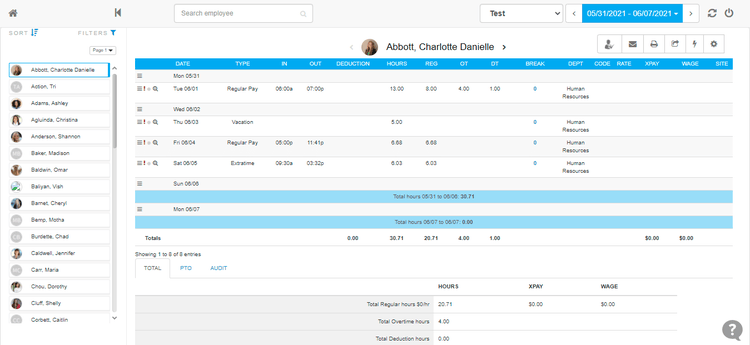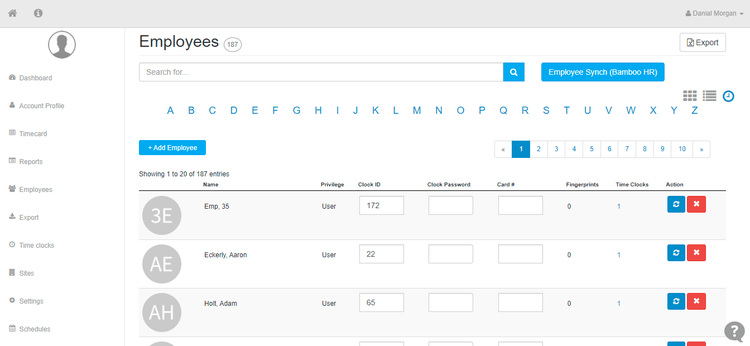 Overview
We offer a Biometric time tracking, employee shift, and scheduling solution and GPS-powered mobile app and web dashboard, with a Geofenced attendance system for managing your workforce and a one-click export of employees' attendance to payroll partners.
Ensure your Employees are in work zone
Using our Geofencing and geo-tracking module in both Android & iOS mobile app manager/supervisor can have total control on a remote workforce
Easy Approval, Overtime, Paid Time Off and Accruals
Managers/supervisors can approve employees' timesheets. User-friendly email or mobile push notification work real-time approval.
At any time managers/supervisors can check employees' total working hours with overtime alert, punch exception alert, paid time off, and accruals.
Comprehensive Data Collection Option
A 360-degree solution to capture employee attendance. They can clock in/out via fingerprint, face-reader, web-clock, and geo-enabled mobile application.
We also support payroll data export to Excel, PDF, and several popular payroll providers such as Intuit QuickBooks, etc.
Automate Time-tracking & Schedules
Using specific shifts the system will automatically create salaried employee attendance based on shift.
The highly featured enabled scheduling tool is useful to create employee schedules, publish schedules, or sync schedules with Google or iCal calendar.
Integration
How it works.
We provide a Seamless Integration with BamboooHR, It syncs employee information and other relevant data from BambooHR.
The employee data would automatically sync to Biometric devices once it is configured to software.
The attendance data can be easily exported to BambooHR with automated sync up process
What data syncs?
BambooHR Field
Sync Direction
Somroli Field
Address Line 1
Address Line 1
Address Line 2
Address Line 2
State/Province
State/Province
Mobile Phone
Mobile Phone
Supervisor
Employee Number
Employee #
Employee Number
Employment Status
Employment Type
Time Tracking ID
Prema Tech Internal System ID
Employee ID
BambooHR Employee ID
Date Hours Worked
Date Hours Worked
Publisher
Prema Tech
Updated: 06/16/2021
Phone Support:
408-520-9353
Email Support:
Support Hours:
9am to 6pm (both EST & IST)