HR Software for Executives
Learn how BambooHR helps leaders save time and money for their company—and makes molehills out of HR mountains.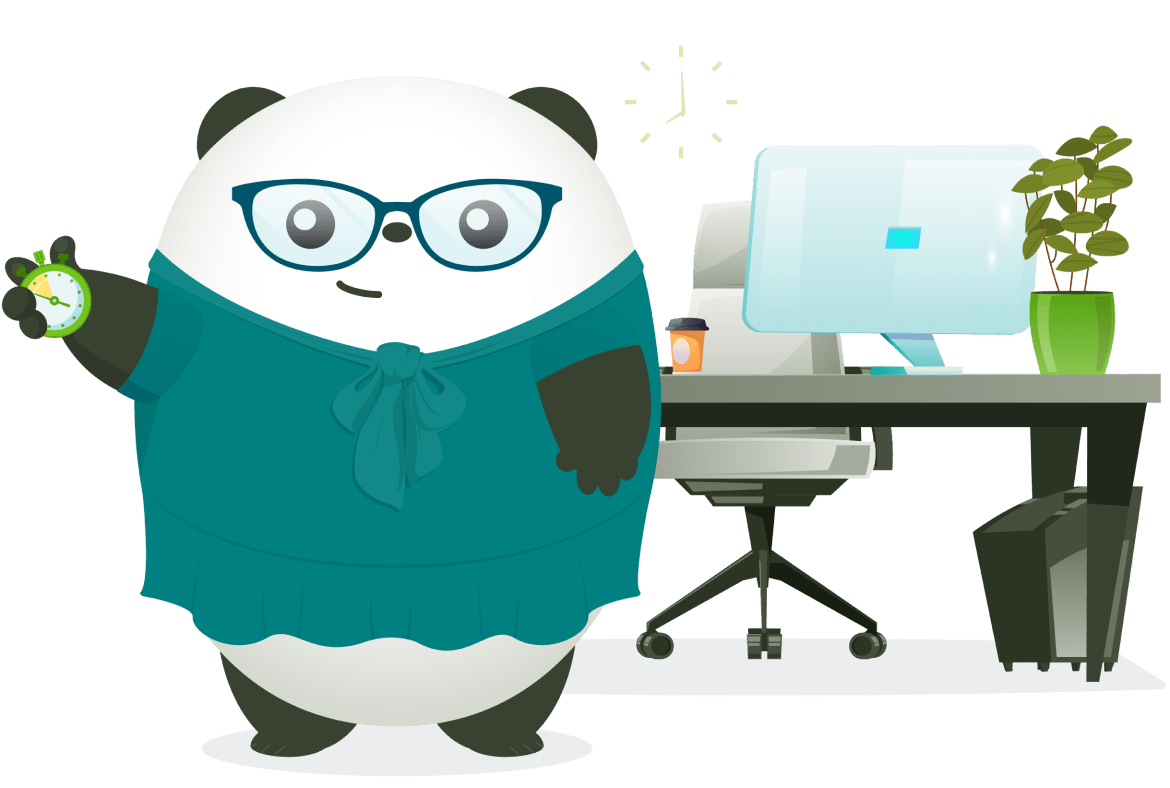 Get more done in less time.
When you're busy growing a business, it can feel like there are never enough hours in the day. BambooHR can't turn back the clock, but our award-winning all-in-one HR software can save you and your team oodles of time. We automate and streamline HR workflows and time-consuming tasks like onboarding, managing compensation, and much, much more. BambooHR sets executives free to focus on the big picture: strategic initiatives that are essential to achieving company goals.
Start Your Free Trial Today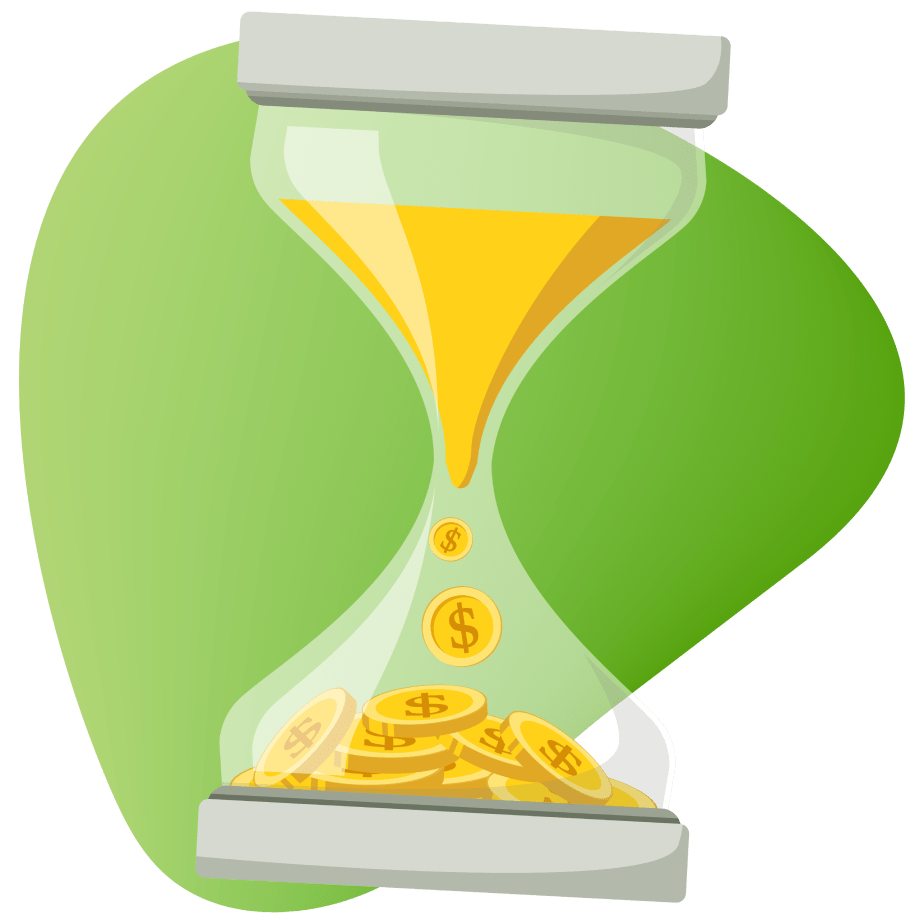 See bottom-line value.
Go ahead and put us under the budgetary microscope—you'll like what you see. For example, SMB executives who switch to BambooHR from spreadsheets or another HRIS save an average of about 15 hours and 43 minutes every week on administrative tasks performed by an HR specialist. That's worth $26,958 per year based on a compensation package of $33 per hour. No wonder 98 percent of our customers agree that choosing BambooHR has been a positive investment.
Save Time and Money Now
"BambooHR gives me the ability to automate HR processes such as PTO and onboarding, which could take a lot of time and effort if done manually. It has allowed me to 'set and forget' a lot of things."
—Tyler Margetts, President, LR Dynamics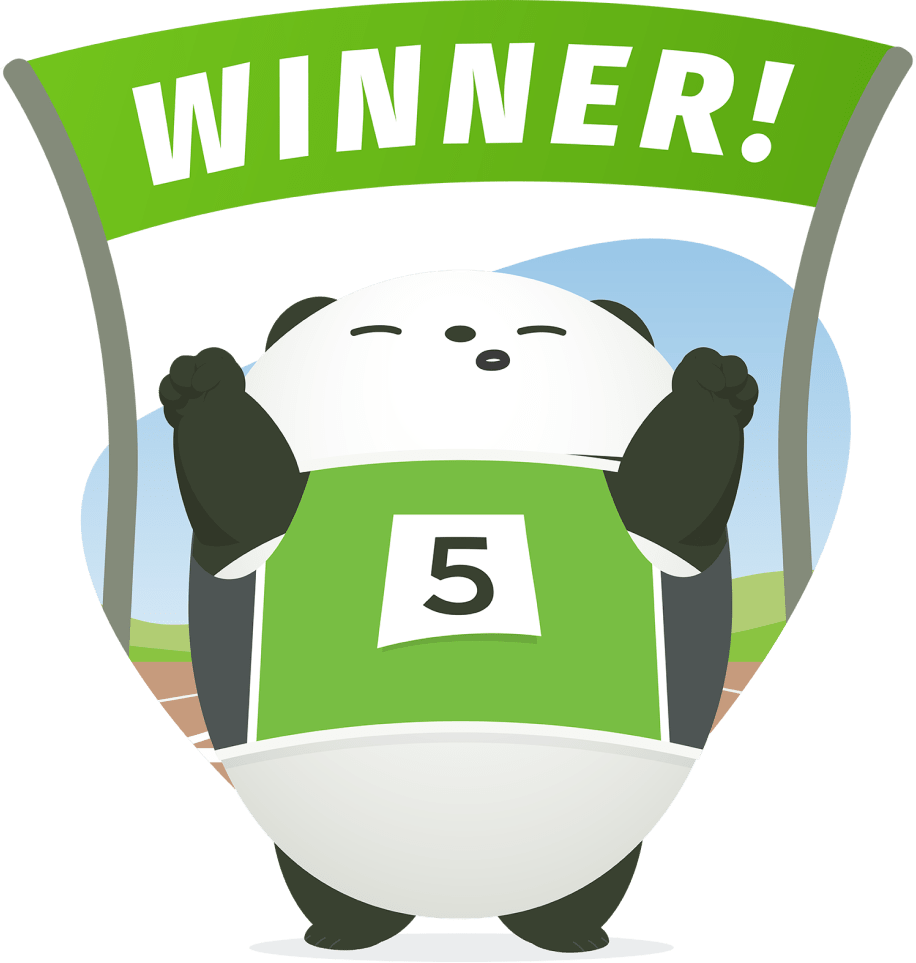 Get up to speed sooner.
Executives love how quickly they start seeing the benefits of BambooHR in action. Implementation typically takes only four to six weeks, and BambooHR is a breeze to learn and use. Once your leaders, managers, and employees see how it simplifies their tasks, you'll understand why we say BambooHR sets people free to do great work.
Try BambooHR Free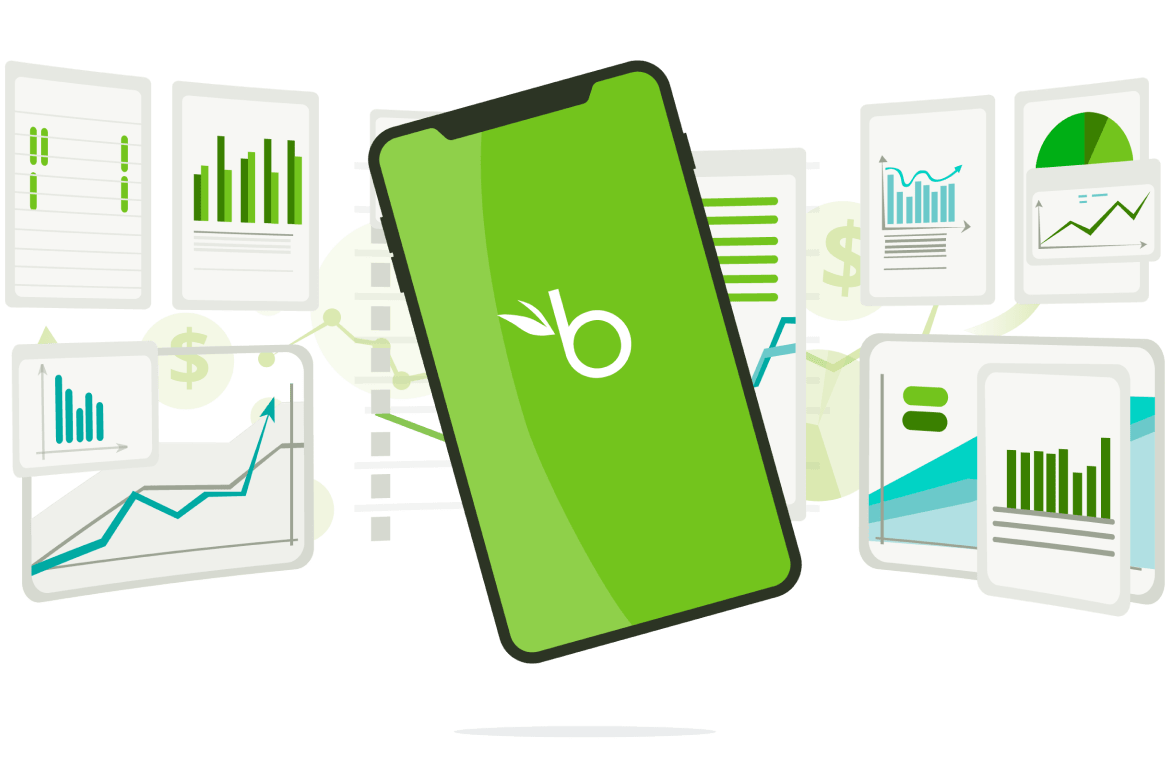 Make data-driven decisions.
You're always on the lookout for strategic opportunities, and BambooHR makes them easy to find. We've integrated powerful reporting tools into almost every feature in BambooHR. Generate more than 30 insightful executive reports instantly from a single, secure database. Get the facts you need to make smart decisions and drive greater success.
Request a Demo

"Having data around performance, eNPS®, demographics, and more has helped our leadership team improve and maintain our culture."
—Bryan Phelps, CEO, Big Leap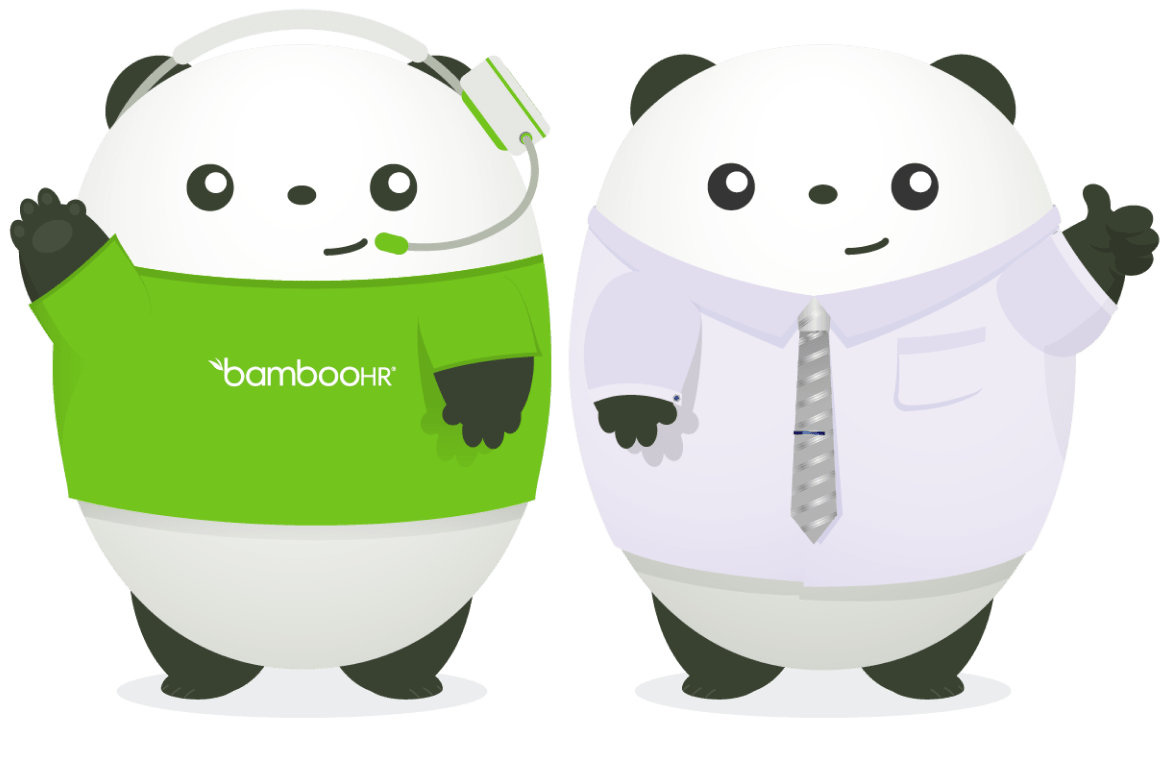 Customize your experience.
An ever-growing number of leading HR apps offer integrations with BambooHR in our marketplace. Keep what you love and use it with BambooHR—it's that simple. Talk with a BambooHR product specialist to see all the available integrations.
Learn More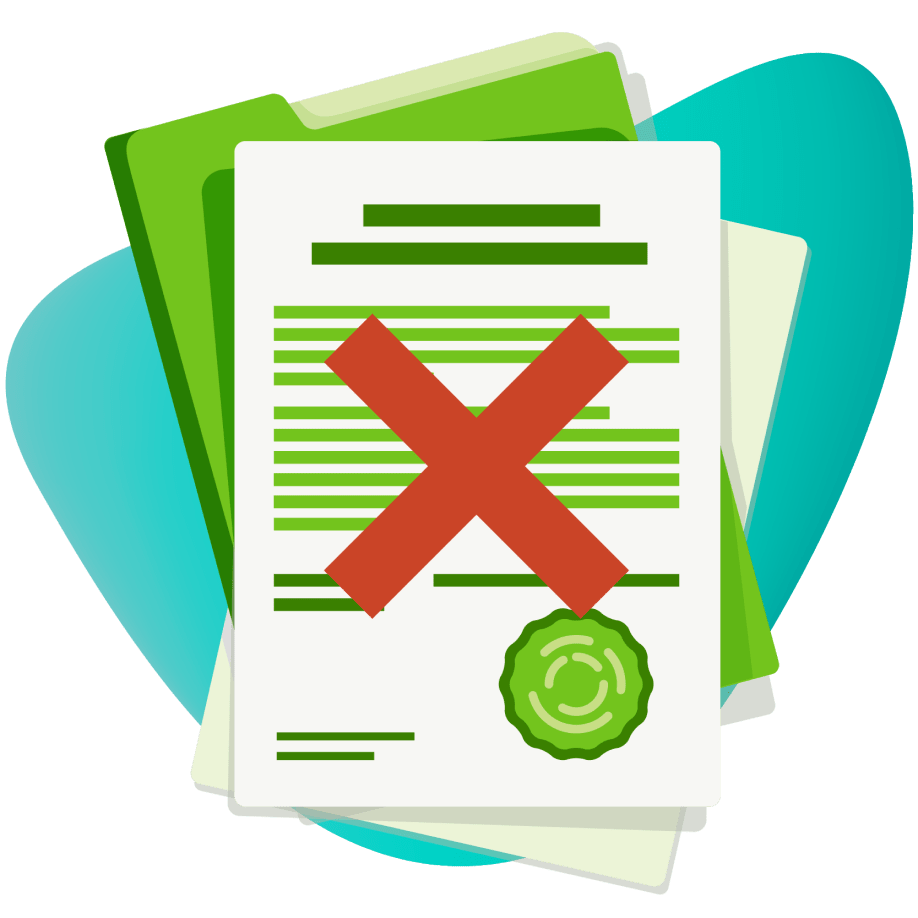 Customize your experience.
BambooHR has the features you need today and the ability to grow with your company tomorrow. We're so confident in the quality of our product and customer service that we won't ask you to sign a contract. We'll earn your business every month—and we're constantly adding new features and improvements to deliver even greater value. Join our more than 18,000 satisfied clients and see for yourself.
Take BambooHR for a Test Drive
"SME focus with month-to-month payments means no long-term contract."
—Grant Conrad, CEO, WorkforceWins