Effective HR Lays the Foundation for Success
Investing in your people's experience brings great returns.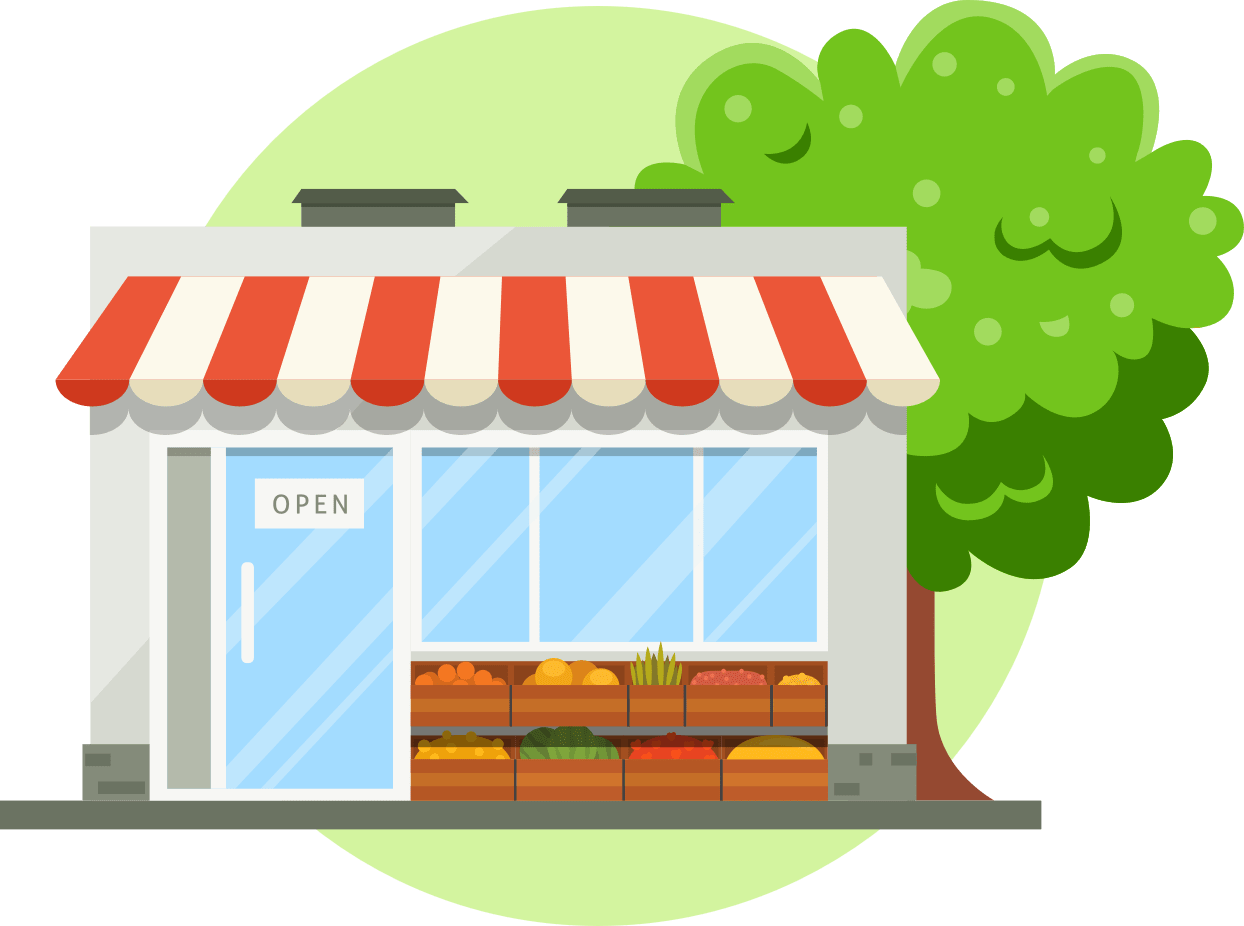 Does your small business need HR software?
When you're putting so much of yourself into your small business, it can be easy to think of HR as a line item or fixed cost with few variables—once the HR box has been checked, it's time to move on to more important things. But as your small business grows into a medium-sized business, great HR can have an enormous positive impact on your bottom line, as long as you can keep up with the exponentially-increasing amount of time, thought, and effort it takes to respond to employees' HR needs.
When done right, HR leads to a host of long-term benefits, including faster communication between employees, improved employee engagement, and more successful recruiting as your business gains a reputation for professionalism and competence. These benefits far outweigh the cost of moving on from DIY spreadsheet HR.
There comes a point in the growth of every small business when it's time to stop bootstrapping and invest in a ladder—and the right HR software can provide the boost you need to unlock the benefits of well-managed employees.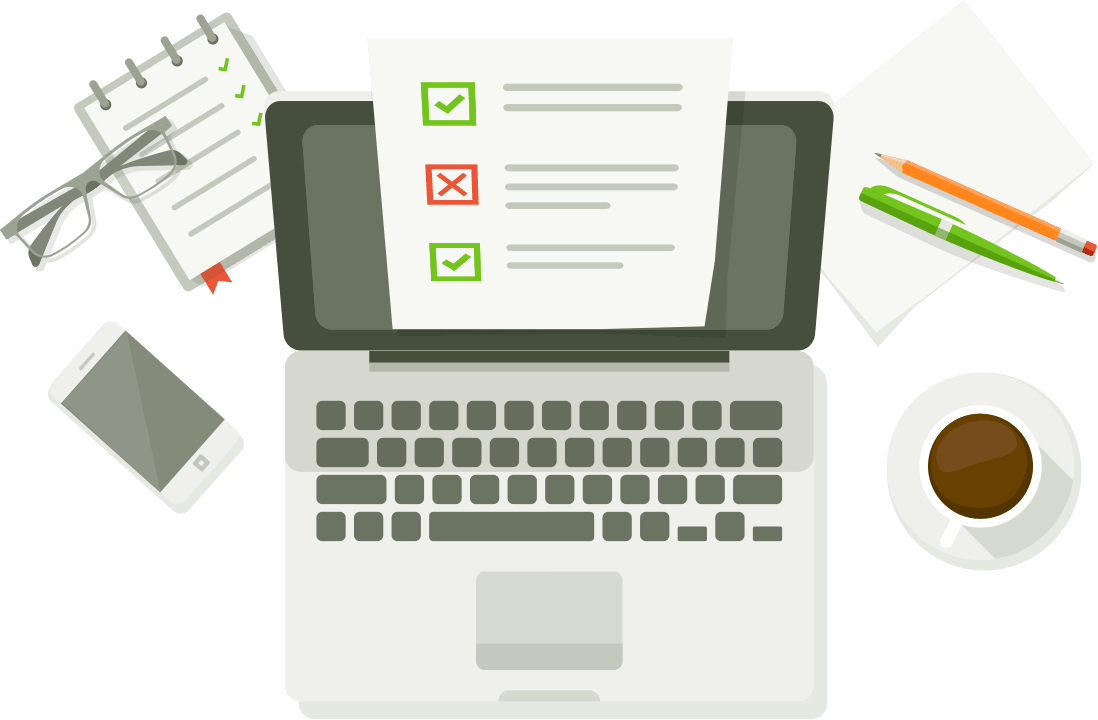 How do you know when your small business needs an HR software solution?
Your small business might not have 100 employees yet—it may not even have 50. But if your business grows beyond its current state, your employees will need structure and leadership, and you will need people who can support great managers, help define your company values, and maintain the effective, positive culture you value as a small business owner.
In short, you'll need effective HR to grow—and great HR only happens when HR professionals have the time and the tools to make a difference for the people in your organization. Without assistance, HR can become so blinded by data management, compliance concerns, resumes, tax calculations, and mountains of paperwork that the work of keeping everyone together goes undone. In the end, HR software is not just about saving HR's time and money by automating routine tasks—more importantly, it enables HR to extend those benefits to the rest of the business so your employees can spend their time and resources on progress instead of administrative tasks.