Why Switch to BambooHR?
Still mulling over BambooHR? Here's a little encouragement to take the leap.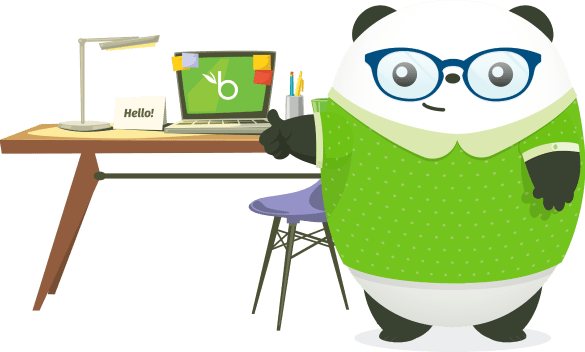 Software Made with You in Mind
BambooHR is made especially for small and medium-sized businesses—made for you! Our intuitive software is designed to make your life easier. With BambooHR, there's no need to go on a scavenger hunt to find employee information or through a complicated process to update an address. You and your employees will find learning, navigating, and using BambooHR a breeze.
Learn More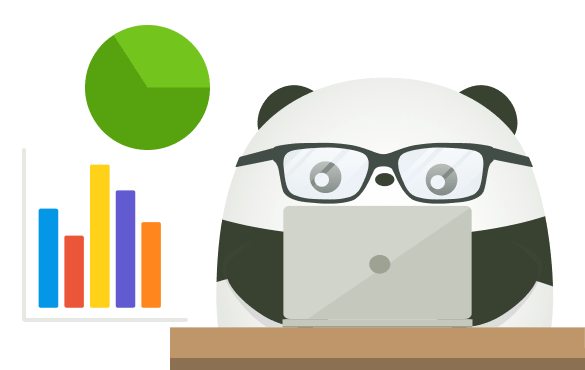 Easy-to-Generate Reports
Many HR teams are sitting on a gold mine of data, but few have time to compile that data into reports. BambooHR gives you over 30 downloadable reports that you can run in less time than it takes to walk over to your filing cabinet. This empowers you to make data-driven decisions that help your company grow and improve.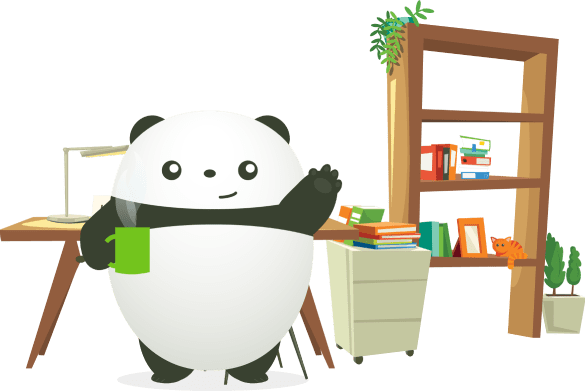 Simple Employee Self Service
Employees can access and update their own information, saving HR hours of time. Additionally, BambooHR allows you to set customizable employee access levels so your HR admin can feel confident employees, managers, and executives have access to the appropriate data.
Learn More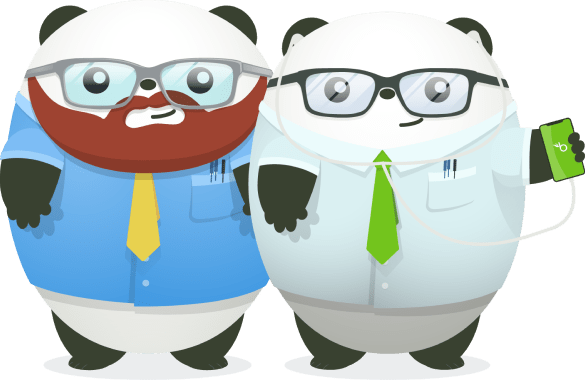 Critical Culture Insights
BambooHR® includes Employee Satisfaction with eNPS®, an easy, anonymous survey tool designed to discover how your employees really feel about your company. With just a few simple questions sent out once or twice a year, you can gather essential data on what your organization is doing well and how you can improve, so you can make long-term decisions that increase employee satisfaction and better your organization.
Net Promoter, NPS, and the NPS-related emoticons are registered trademarks, and Net Promoter Score and Net Promoter System are service marks, of Bain & Company, Inc., Satmetrix Systems, Inc. and Fred Reichheld.
Give BambooHR a test drive.
There's no substitute for hands-on experience. Try it yourself—free for seven days.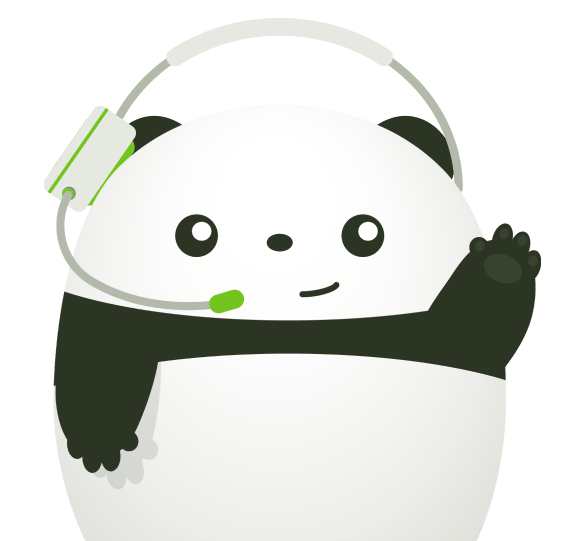 Superior Customer Service
Our award-winning Customer Support Heroes are available to make sure you get the most out of BambooHR. Plus, we provide live customer success webinars, monthly videos sharing product updates, and friendly interactions anytime you call, chat, or email.